Channel 94.1, Screwball Peanut Butter Whiskey and Lexus of Omaha are proud to Present:
To the NYnes, Omaha's All Inclusive NYE Experience!
This all inclusive event is the only place to be to ring in 2020.  We will ring in the new year in true VIP style at the Omaha Design Center.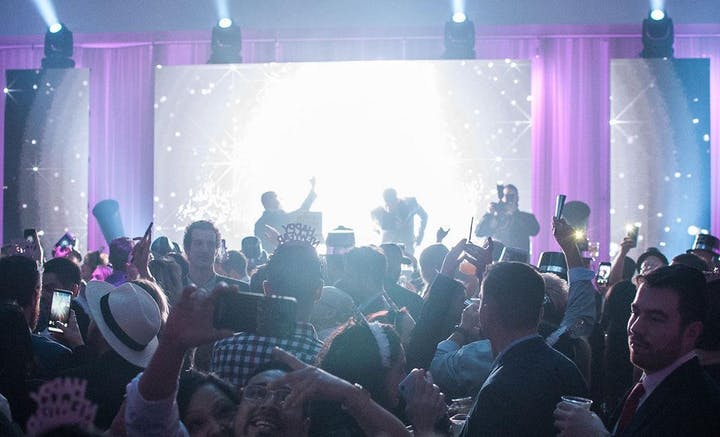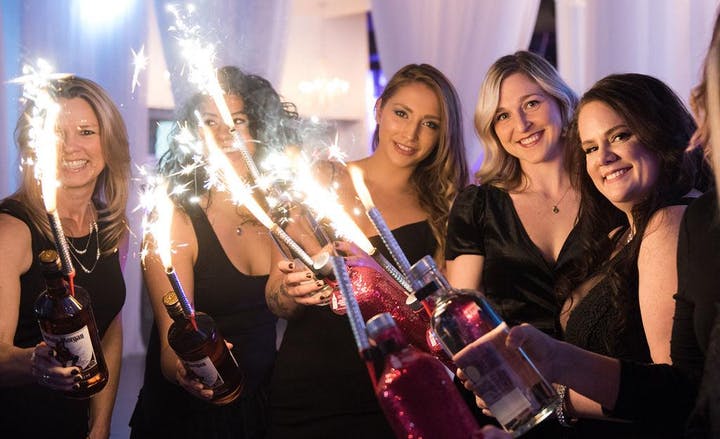 Individual tickets, tables, hotel packages, and upscale cabanas are all available for purchase.  CLICK HERE for ticketing options.  When we say this is an all inclusive event, we mean it…keep your cash in your wallet and party like the VIP that you are, its covered!
Attendees will enjoy red carpet photos with instant download, food buffet, amazing bar, entertainment from Omaha's very own DJ JAB, and over the top midnight confetti blast! Get your tickets, and we will do the rest.  We have everything set up that you could possibly need to celebrate 2020!  Doors open at 9:00 p.m. and the party goes until 2:00 a.m.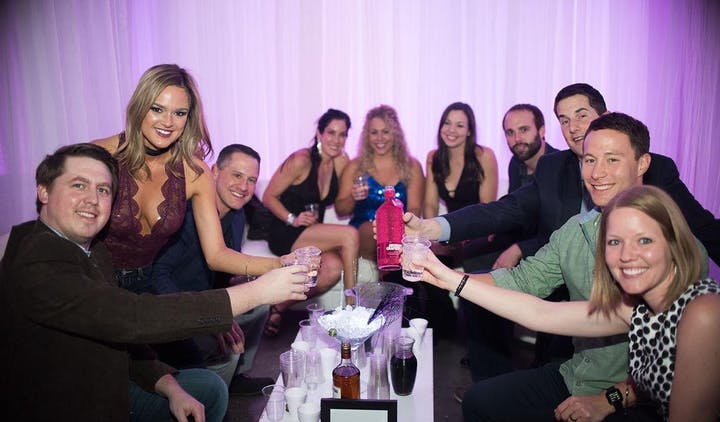 Click here for more details.
Thank you to the sponsors of the party: