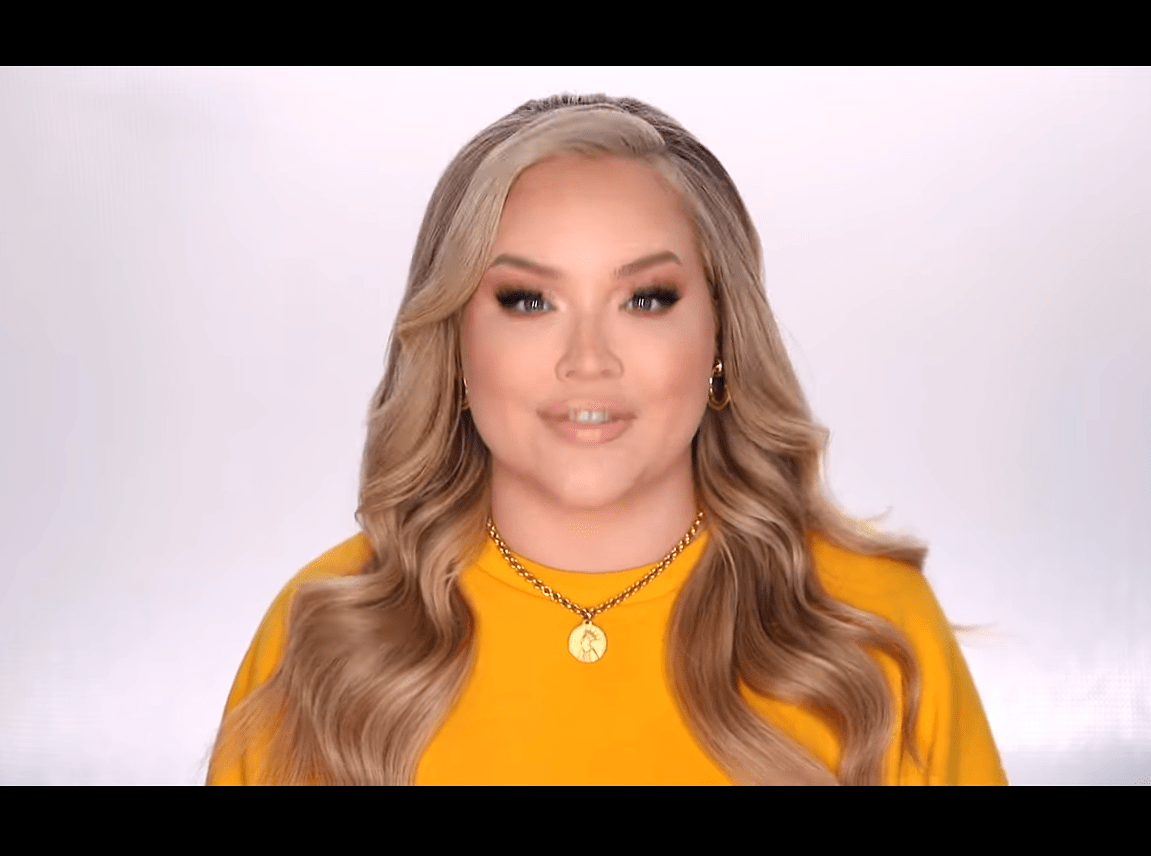 Popular YouTube star, NikkieTutorials has come out as transgender. The Global Artistry Advisor to Marc Jacobs released a video entitled, "I am coming out" on Monday. (January 13)
Known as Nikki de Jager, NikkieTutorials told fans that she was "born in the wrong body" and feels a sense of freedom with the announcement.
Nikki was met with praise from fellow YouTube makeup artists, James Charles and Manny Gutierrez.
De Jager says that she was being blackmailed by someone who threatened to leak her sexual status and she decided to take that power from them.
CREDIT: NIKKITUTORIALS