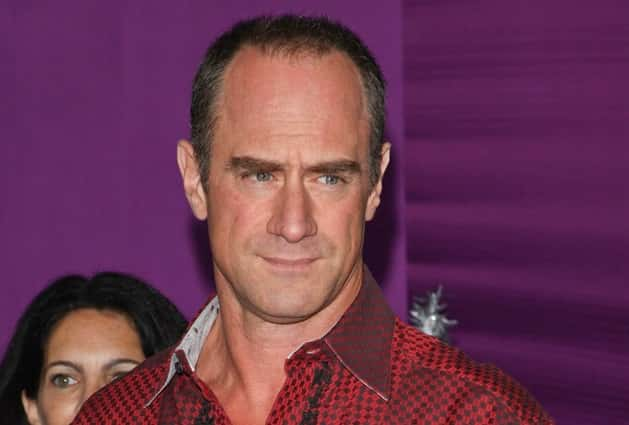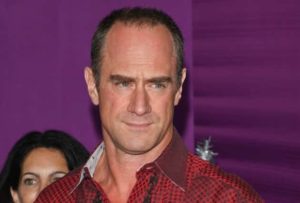 Stabler is back!
Christopher Meloni will be returning to 'Law & Order' but in his own spin off called, 'Law & Order: Organized Crime'.
This new show will be making its debut this fall, airing on Thursdays. That's right after 'Law & Oder: SVU', which will be retuning for season 22.
Meloni will be coming back as Elliot Stabler after a devastating loss drives him back to the New York Police Department.
According to NBC, "the city and police department have changed dramatically in the decade he's been away, and he must adapt to a criminal justice system in the midst of its own moment of reckoning. Throughout the series, we will follow Stabler's journey to find absolution and rebuild his life, while leading a new elite task force that is taking apart the city's most powerful criminal syndicates one by one."
Way overdue, welcome back Stabler! Now, can we discuss a Stabler and Benson reunion?
View this post on Instagram
Photo| PR Photos