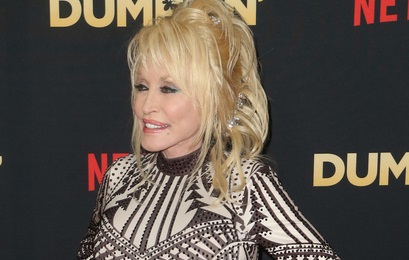 A Canadian content creator, Hildegard von Blingin' takes popular songs and recreates them as medieval versions. This creator So, far this creator has given the world medieval styles of Lady Gaga's 'Bad Romance', Radiohead's 'Creep' and more.
The latest medieval remake to surface on Bardcore Youtube channel is a cover of Dolly Parton's 'Jolene'.
It's a work of art. Very Shakespearean!
Check it out below.
Read more about Hildegard von Blingin' and Bardcore HERE.
Photo| PR Photos