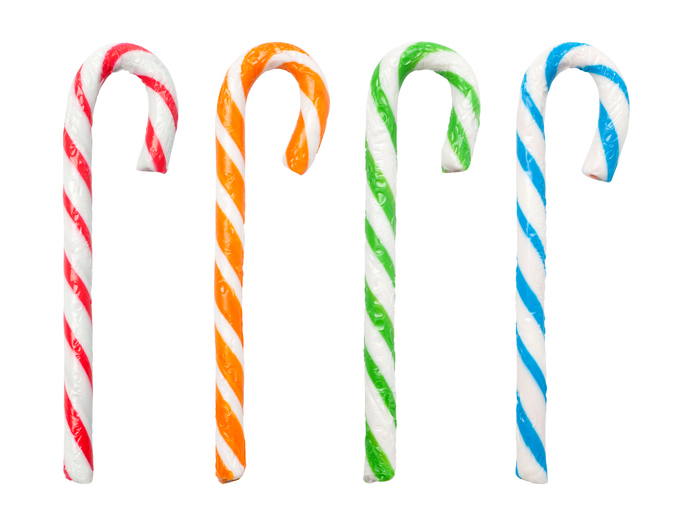 Who knew you could get your hands-on candy canes that taste like ketchup, kale, pizza? Or mac-n-cheese?
Archie McPhee of Seattle offers these unique flavors of candy canes that can be ordered online.
They have flavors ranging from bacon, to shiitake mushrooms and clam.
Are you down to try these savory sweet treats?
View this post on Instagram
Photo| iStock