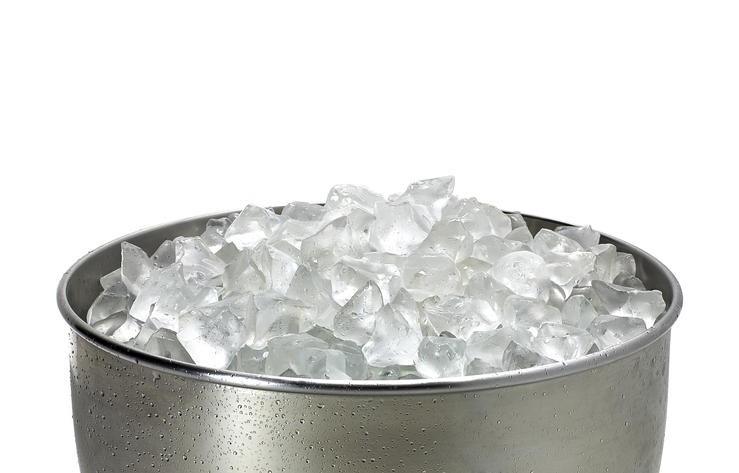 Remember the Ice Bucket Challenge? It raised awareness and money to help fund ALS research and was started by BC baseball player, Pete Frates. He since passed away from the neurodegenerative disease.
When the challenge came about 6 years ago many people were skeptical and critical about it. Some saw it as a social media act for attention.
Recently, it was reported that the challenge that got so many people talking raised over $220 million dollars. This money is going towards a new treatment that slows down the process of the disease. Great news!
Keep in mind that it is not a cure but a giant step in the right direction. This also proves that the power of crowd sourcing has its benefits.
Photo| iStock