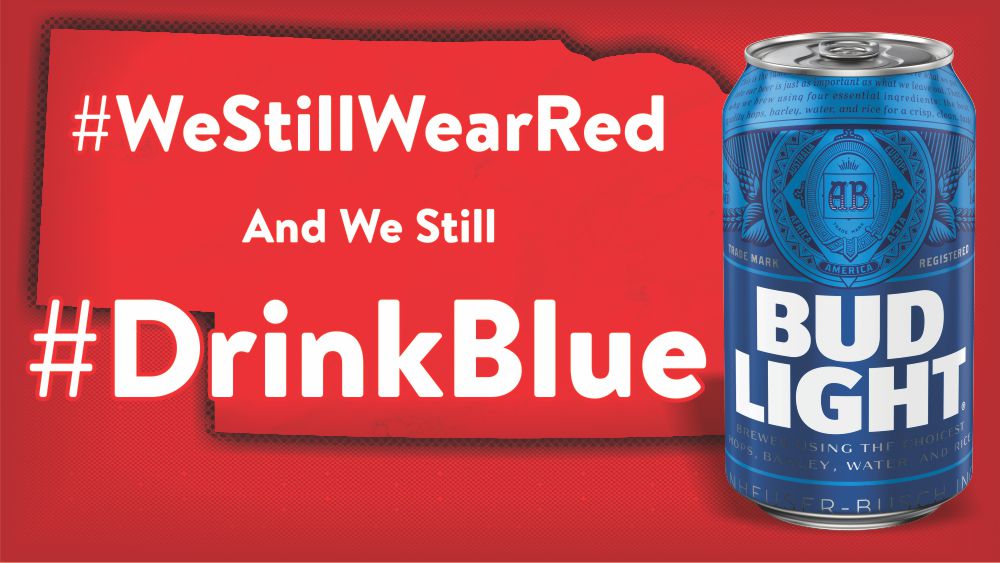 ---
The Husker Football season is BACK and we want to see you showing your love and support for the Big Red!
So break out that Huskers hoodie, prepare your favorite game day food, and crack open those Bud Lights!
Just take a picture showing off your Husker traditions and post them to your Facebook, Instagram or Twitter with #WeStillWearRed and #DrinkBlue and you'll be entered to win weekly Husker swag bags from Bud Light and Best of Big Red as well as a $25 gift card to Runza! Plus a HUGE grand prize the last week of the season!
---
Brought to you by:
---
Check out some of our Husker Fan Favorites:
---
Click Here for complete contest rules.