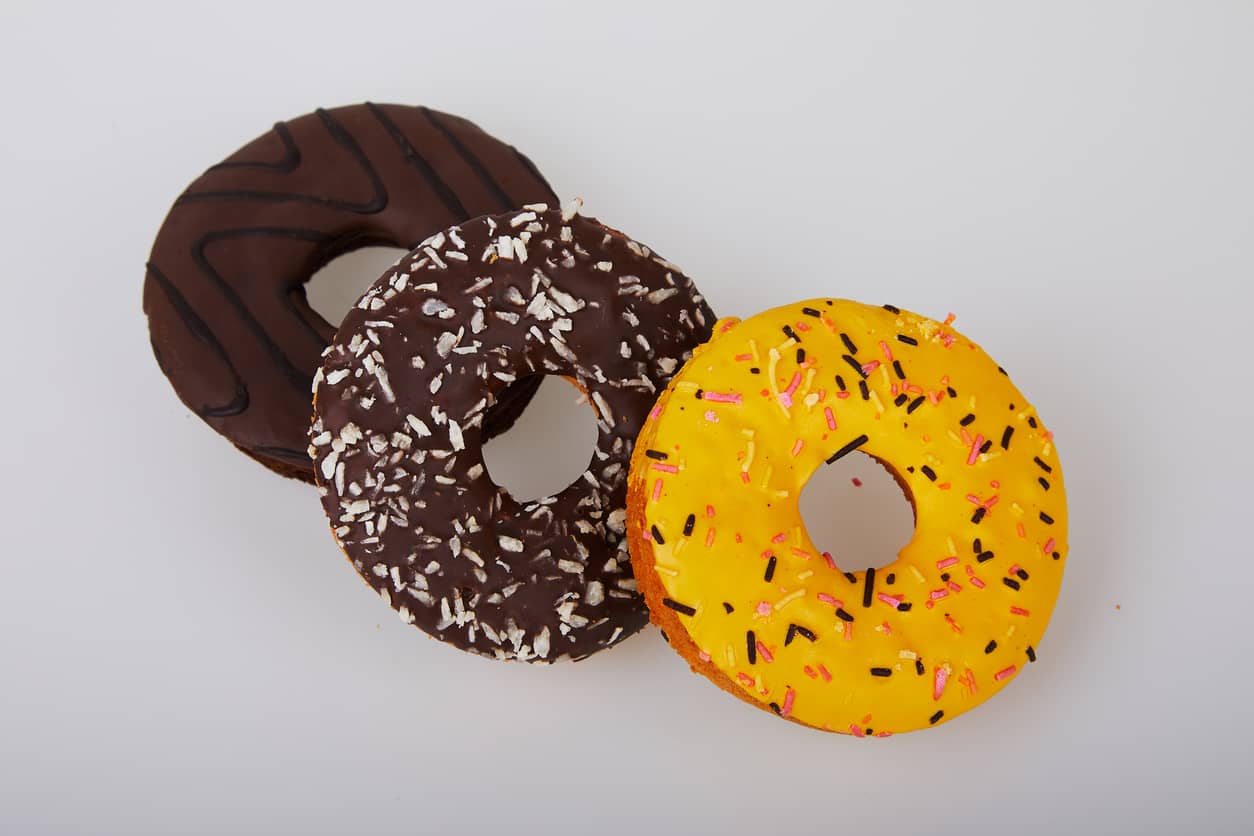 Just what we need another baking kit. You can bake your own Hershey's and Reese's donuts with this new donut kit.
It comes with just about everything you need for the perfect treats. The kit includes a packet of Hershey's Chocolate Baked Caked Donut Mix, packages of mini Hershey's Semi-Sweet Chocolate Chips, mini Reese's Peanut Butter Cups, and mini Reese's Candy Pieces.
There's also a six-count donut pan included in the kit.
You can add these to your holiday brunch menu.
It even comes with a reusable donut pan. 🍩 https://t.co/ZaECbhUJB2

— Best Products (@BestProducts) November 9, 2020
Photo| iStock