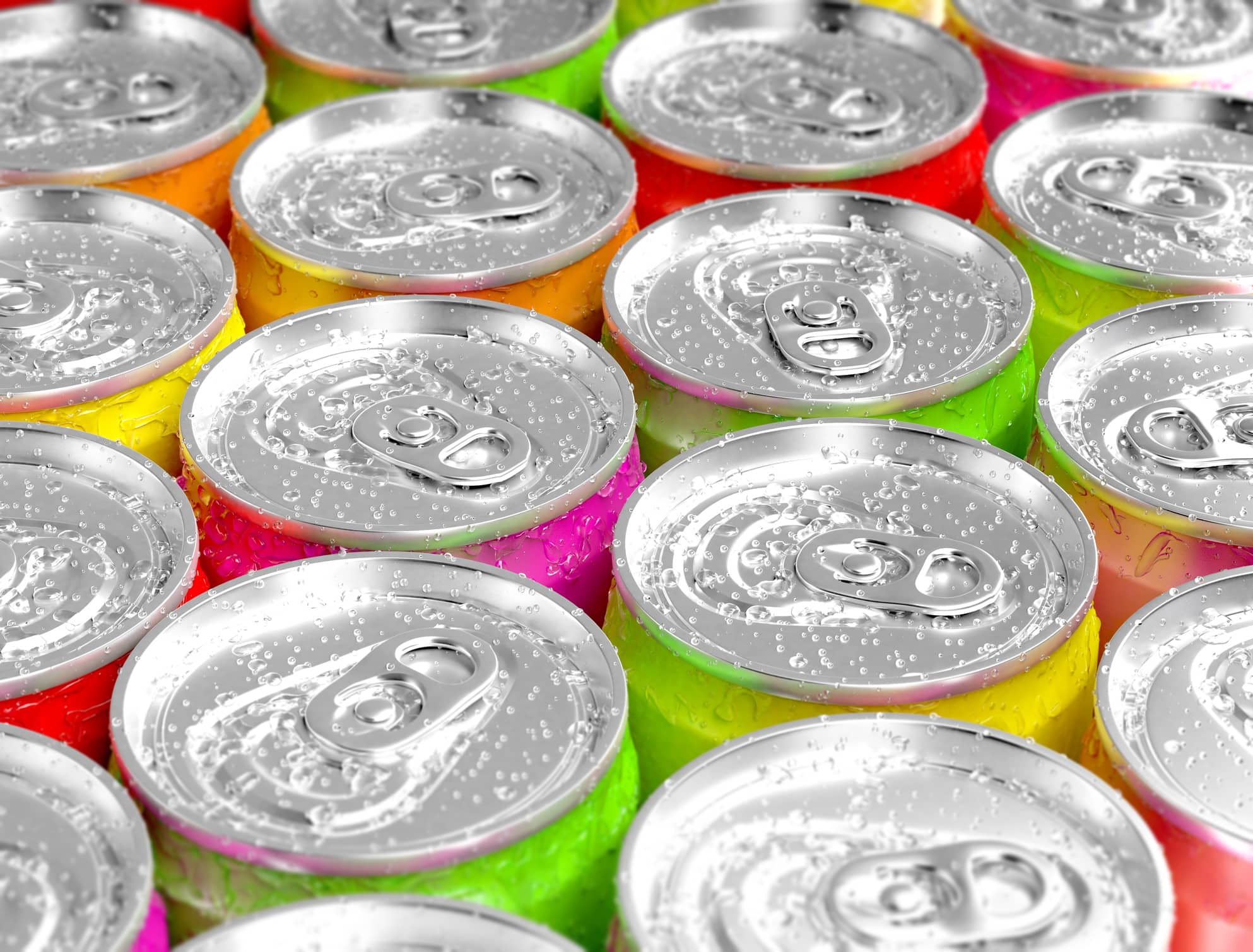 New limited edition Funko Soda's have hit the scene. This time, you have the chance to score yourself cans with Edward Scissorhands, Boruto Uzumaki, Professor Owl, Edna Mode from the Incredibles and Mojo Jojo from the Powerpuff Girls.
Each limited edition can of Funko Soda contains a 4.25-inch vinyl figure, a POG-shaped collector card, and the chance at a super rare Chase figure.
New Funko Soda: Boruto, Edward Scissorhands, Powerpuff Girls and More https://t.co/RPHwpItEs0 pic.twitter.com/yKhwmabcFo

— ComicBook NOW! (@ComicBookNOW) March 25, 2021
Coming soon: Funko Vinyl SODA: Disney and Pixar's The Incredibles – Edna Mode w/Chase. Pre-order yours now! ➡https://t.co/1ZqvIxS3ju @Disney @Pixar #TheIncredibles #EdnaMode #Funko #SODA #FunkoVinylSoda pic.twitter.com/up9okh0vVW

— Brian Mariotti (@brianmariotti) March 25, 2021
New Funko SODA now available to preorder! https://t.co/B7T2ay12Ie pic.twitter.com/3I24pg5Kka

— Funko POP Hunters (@FunkoPopHunters) March 25, 2021
Who perfect are these Funko Sodas?
Photo| iStock