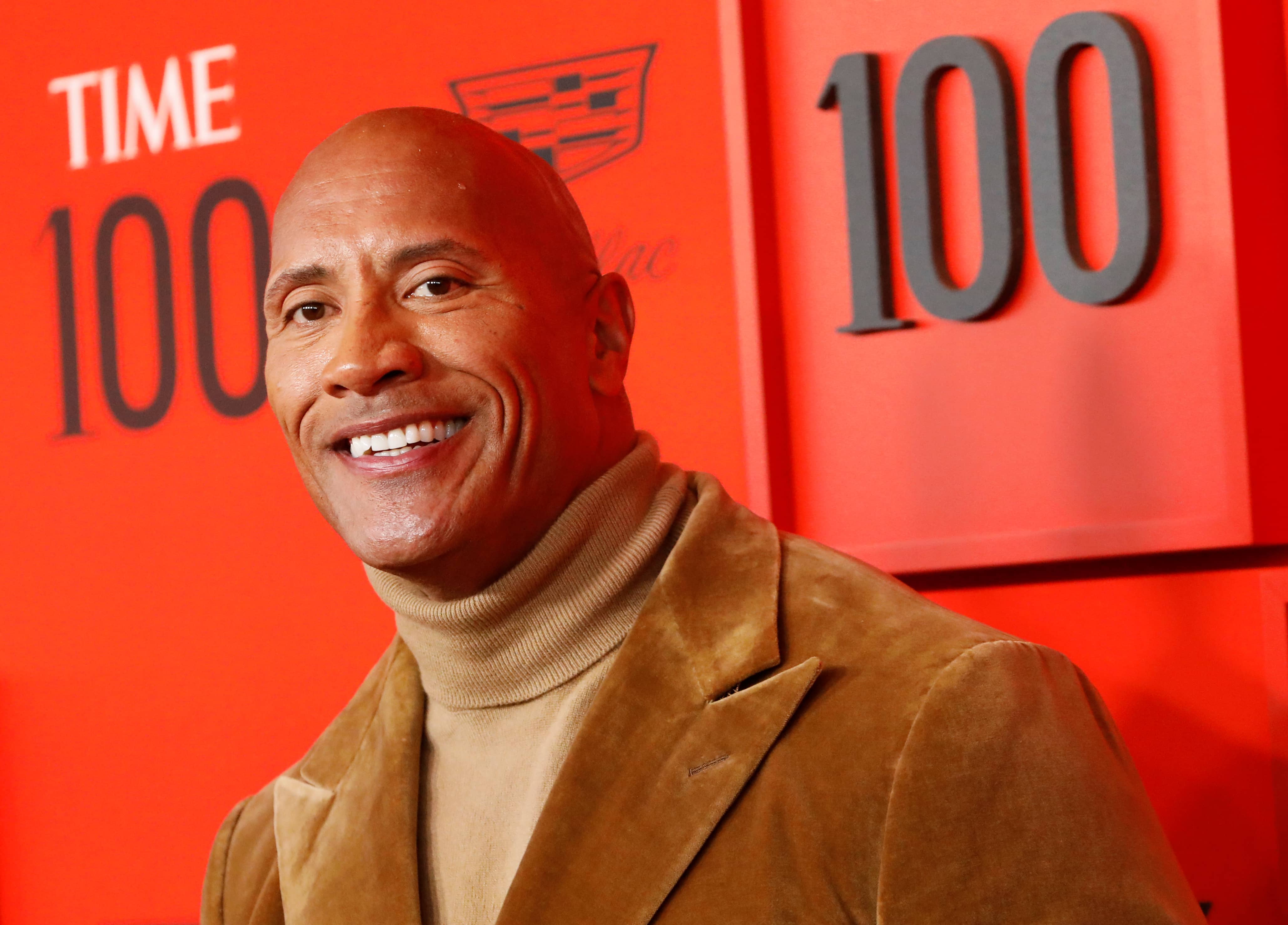 Dwayne 'The Rock' Johnson has been pulling all the stops when it comes to his new Teremana Tequila. On the track of success, the tequila is set to sell over 300,000 cases in its first year.
Recently, 'The People's Champ!" participated in the TikTok "Tequila Shot Challenge."
Fairly simple rules take a shot of tequila without making a face.
Of course, The Rock kicked it up a notch by drinking half a bottle of tequila.
View this post on Instagram
Don't look too impressed! The 8 million views video isn't quite what it seems. The original video is from this past May. The Rock delivered, downing more than half the bottle before revealing that it was actually filled with water.
Here's the original video. Nice try The Rock!
View this post on Instagram
Photo| Reuters – ANDREW KELLY