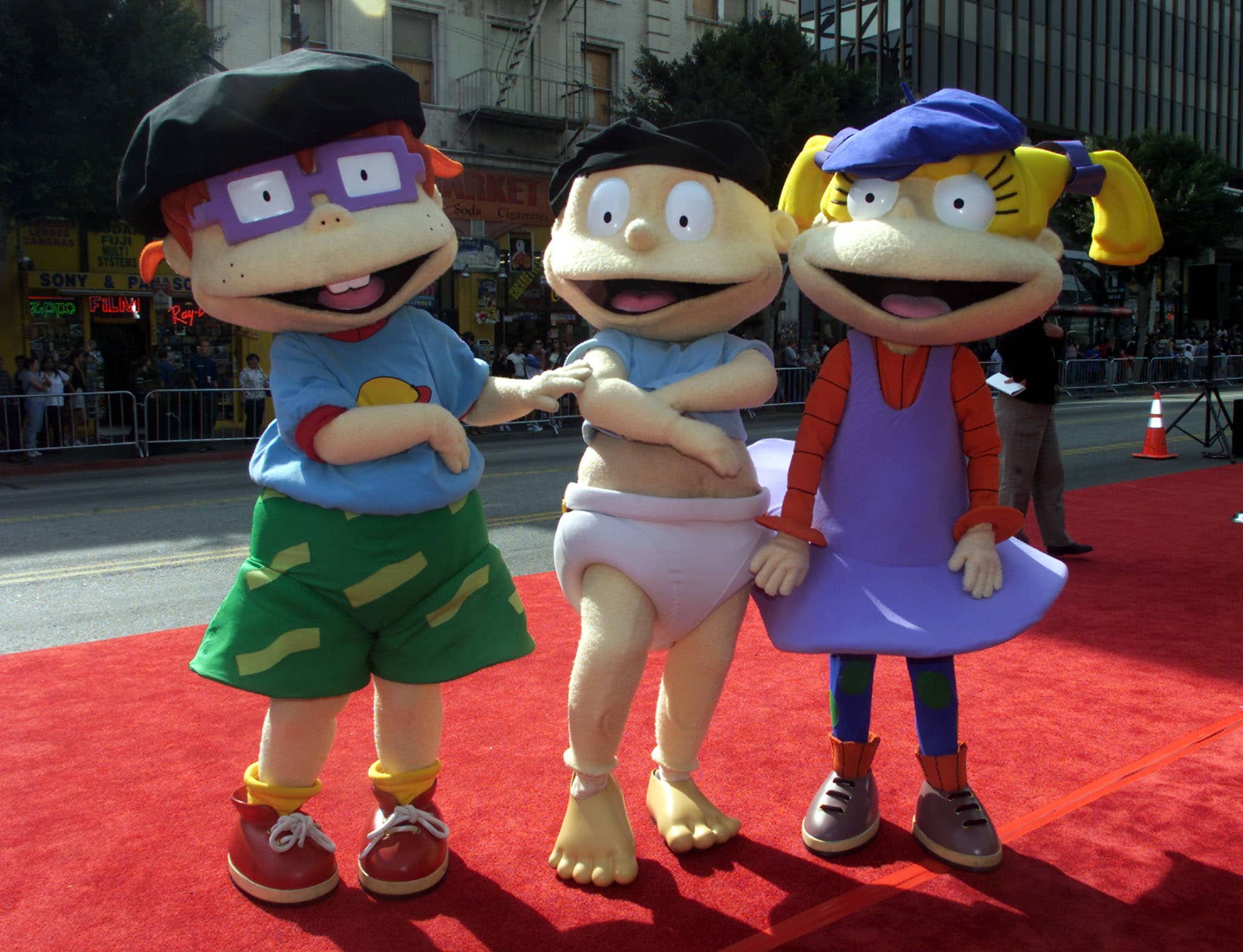 Nickelodeon's Rugrats is celebrating the big three-oh! They have teamed up with New York's Milk and Cream Cereal Bar to release a limited-edition Reptar ice cream bar.
The collaboration is the latest in a series of partnerships that include the likes of PUMA Hoops and a new reboot of the series.
As one of the most beloved figures from the show, Reptar is transformed into a host of menu items from a delicious swirl sundae topped with a blend of Reptar Cereal and vanilla ice cream, to a Reptar Slushie made with mango popping' bubbles or the Roaring' Rocky Road Reptar Ice Cream Bar.
The "Reptar on Ice Cream" collaboration is available to munch on from July 16 to September 12.
Who's trying to make a trip with me?
View this post on Instagram
View this post on Instagram
View this post on Instagram
Photo| Reuters – Rose Prouser