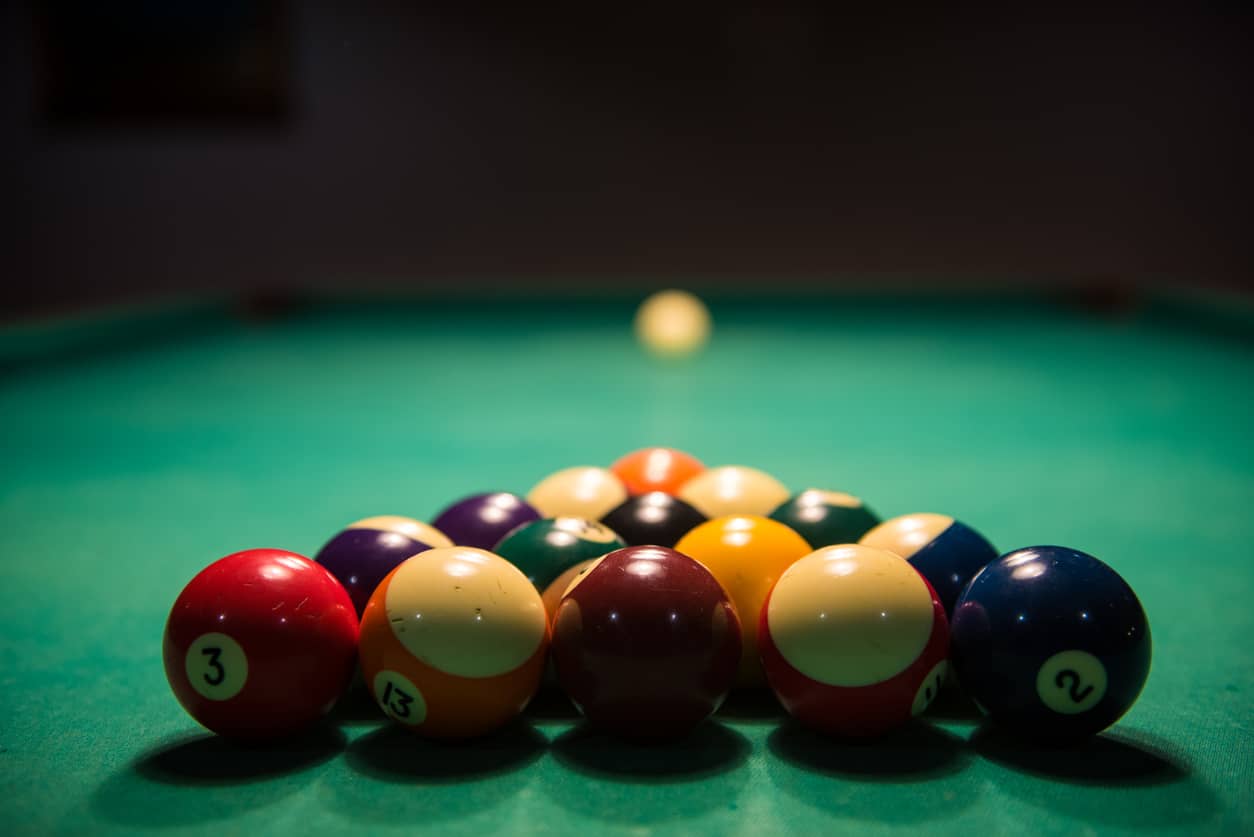 Are you bad at pool? Well, so is this guy. He's so bad that he made a pool table where every shot goes in.
A man from YouTube channel The Q was faced with the fact that he can't seem to sink a single pool ball, he decided to build himself an elliptical table where every shot is guaranteed to go in thanks to the power of math.
Apparently, he wanted to skip the practice and technique and go straight to winning. Do you sir! Hah!
Photo| iStock