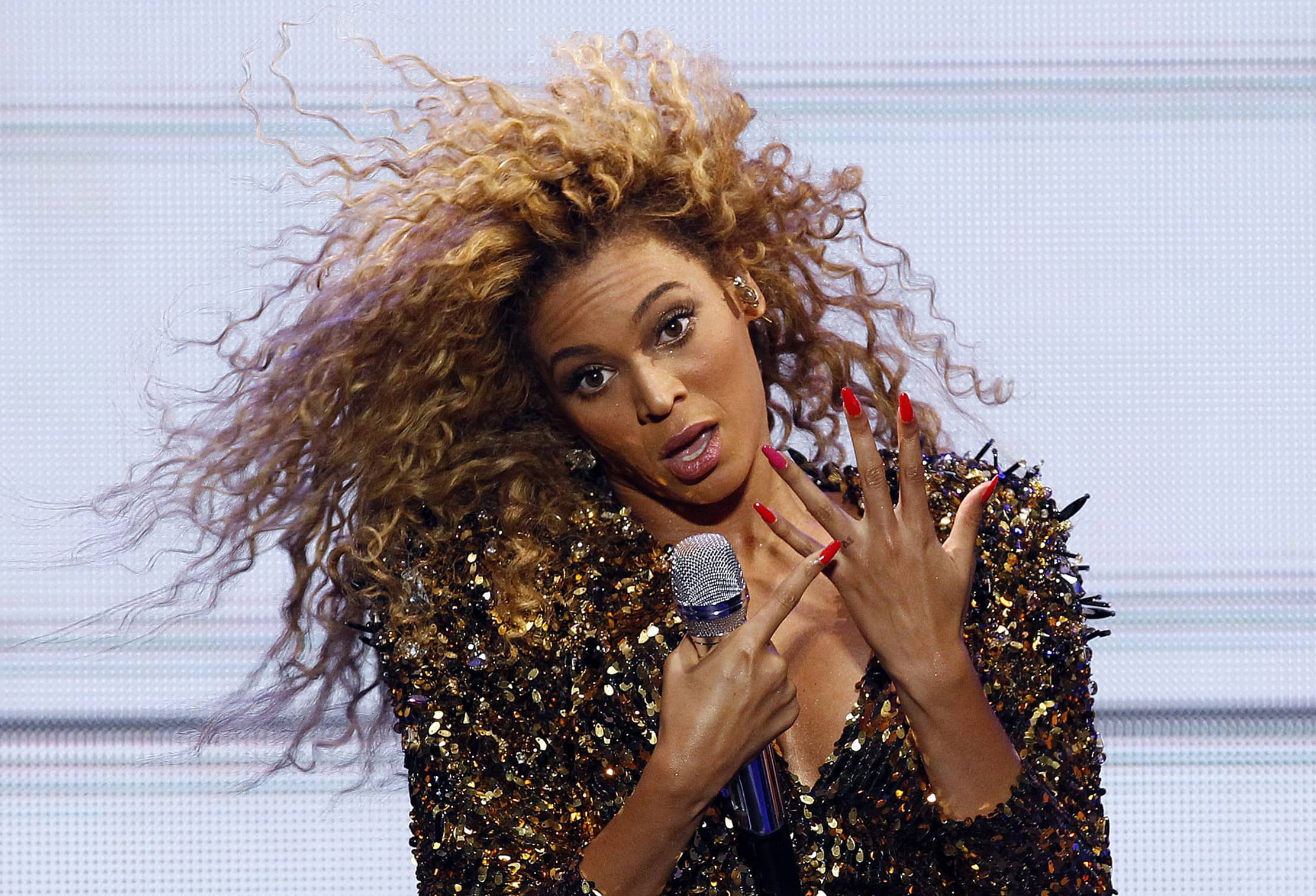 Beyoncé is allegedly taking extra precautions with her collaborators for RENAISSANCE and is screening them for any allegations involving the #MeToo movement.
According to reports, her team's investigations into her possible collaborators stem from the arrest of producer Detail, who worked on "Drunk In Love"and was arrested in 2020 on 15 counts of sexual assault. Bey was supposedly "devastated" with what happened, and while some may consider the background checks as over the top, the artist "doesn't care" and wants to ensure that this kind of behavior is not "normalized."

"She stopped working with him and her team now run #MeToo checks on any potential collaborators," a source said. "Two songs from high-profile artists have been rejected because of alleg¬ations they are facing. Although neither has been found guilty, she's sending a clear message to the industry in the wake of troubling cases from people like R. Kelly and Harvey Weinstein."
Beyoncé's RENAISSANCE drops July 29.
Beyoncé Reportedly Screening 'RENAISSANCE' Collaborators for #MeToo Allegations – HYPEBEAST https://t.co/oCTT8cjaus

— Hannah Klitsberg (@HEKRocksNY) July 7, 2022

Photo | Reuters –Cathal McNaughton