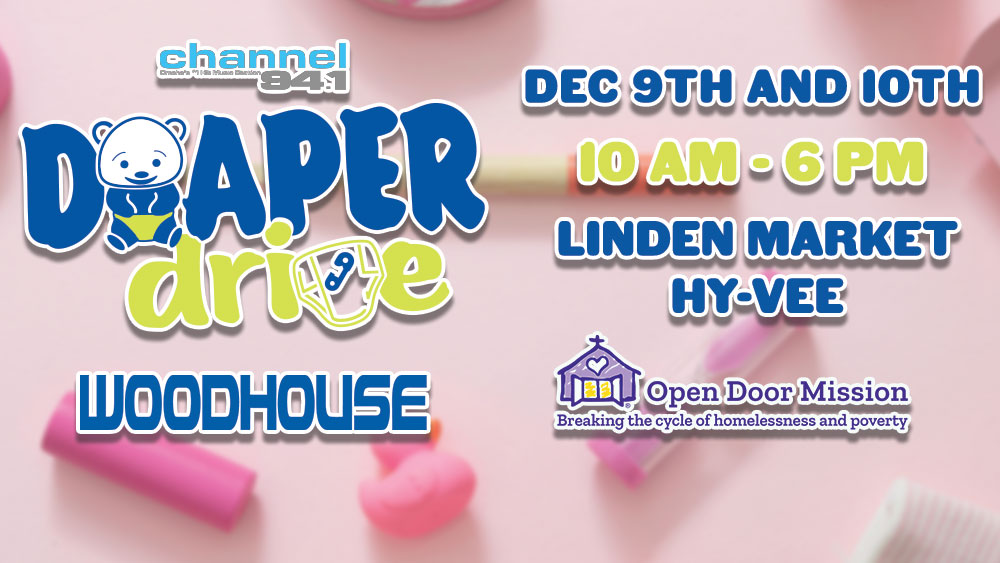 ---
Channel 94.1 and Woodhouse Auto Family Present The 20th Annual Diaper Drive!
It's almost time to come together for an incredible cause, this year now more than ever we need YOU! With your help, we'll collect diapers on Friday, December 9th and Saturday, December 10th from 10 am – 6 pm each day at the Hy-Vee located in Linden Market on 132nd and Dodge.
As always, all diapers will be collected and donated to the Lydia House at Open Door Mission. Help us fill the semi-trucks provided by Werner Enterprises!
---
CLICK HERE to complete your drop off form electronically!
CLICK HERE if you'd like to download and print out. Don't forget to bring it with you!
---
Drop off dates and times
Friday, December 9th: 10:00 AM to 6:00 PM
Saturday, December 10th: 10:00 AM to 6:00 PM
---


---
We are also giving you an opportunity to help us collect diapers ahead of the drive with some of our phenomenal sponsors! You can buy a special Channel 94.1 donation certificate at your local HyVee as you are checking out with your groceries starting soon. Just ask the cashier to add it to your total when you are done shopping.
---
Share your diaper collection progress with us on Facebook!
---
Diaper Drive is brought to you by these amazing sponsors:
Presented by Woodhouse Auto Family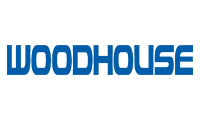 CULTIVATING CONNECTIONS THAT ARE LIFELONG
We understand that people make the difference and the relationships we develop daily are ones we want to last a lifetime. Our commitment to our customers, our team, and our communities drive the decisions we make. We are more than just a car dealership, we are a trusted partner.
Co-Presented by Titan Medical Group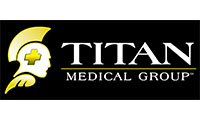 We work with the best to be the best. We always have.
Co-Presented by Rocket Carwash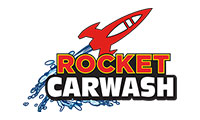 Express Car Washes For A Quick, Quality Clean Every Time.
Broadcast Presented by Methodist Health System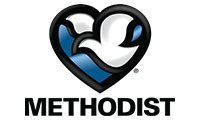 Exceptional Care Every Time
Methodist Health System brings the full resources of our regional network of health care providers, educators and support services to ensure you always have the highest quality of care – when and where you need it.
Trucks Provided by Werner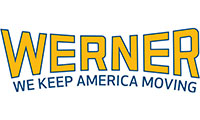 Our Strengths
Werner Enterprises is a transportation and logistics leader, with more than 8,000 trucks, 24,000 trailers and nearly 13,000 employees.
Location Sponsored by Hy-Vee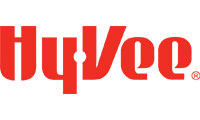 Hy-Vee Deals provides you with the lowest prices on snacks, pantry, paper products, home essentials and more.
Friday Hourly Sponsored by Penn Station East Coast Subs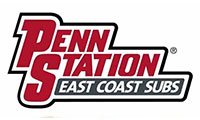 We Grill. We Fry. We Bake. We CARE! Our menu features an array of mouth watering Grilled Penn Station submarine sandwiches, fresh-cut fries and hand-squeezed lemonade. All sandwiches are prepared fresh in full view of the customer using delicious hearth-baked bread, USDA Choice Steak and the finest meats, cheeses and vegetables. The potatoes are hand selected, fresh-cut and flash-fried in cholesterol-free peanut oil. The lemonade is made from scratch every day using hand-squeezed lemons.
Saturday Hourly Sponsored by Wings & Rings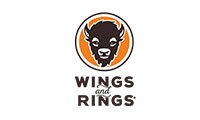 WELCOME TO THE SPORTS RESTAURANT EXPERIENCE THAT GOES WAY BEYOND JUST BUFFALO WINGS.
We're a club-level sports restaurant, worthy of the ultimate sports dining experience. With bright, inviting dining rooms, 50+ TVs, elevated fan experiences, chef-inspired recipes and of course our signature wings, Wings and Rings is the ideal experience for socializing with friends & family over sports.