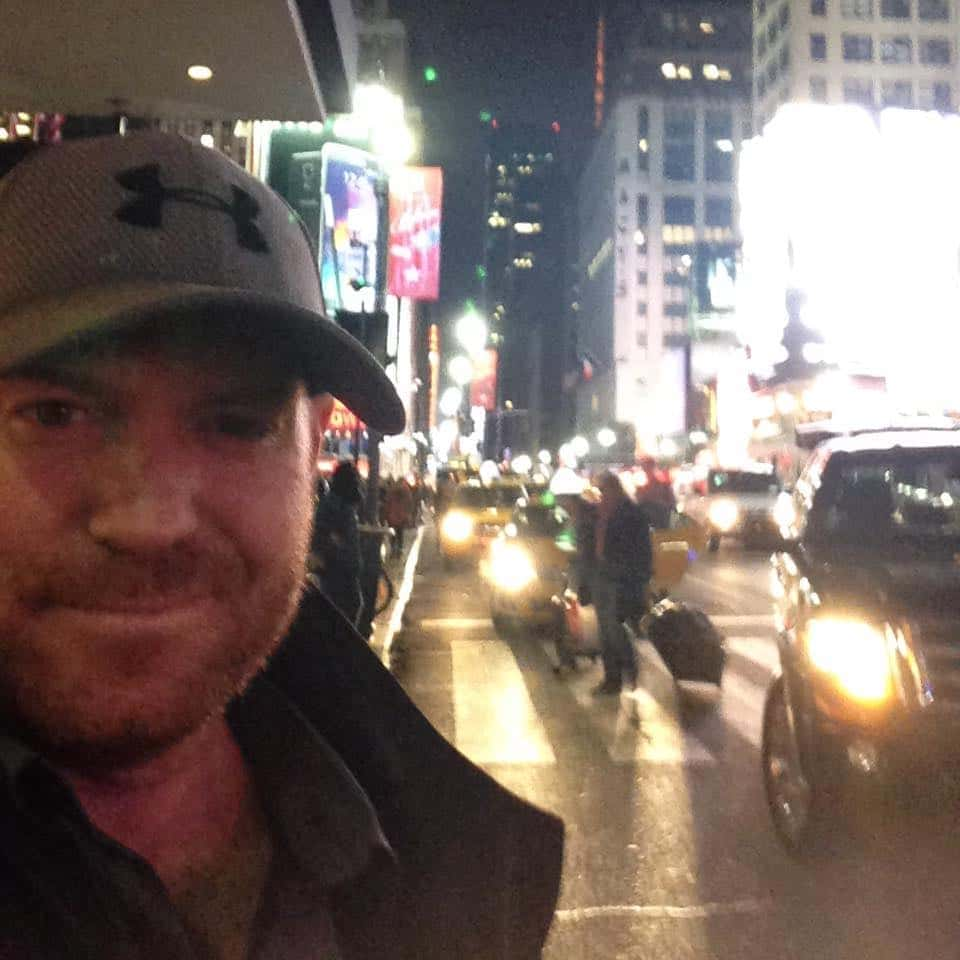 Jeff Degan
Born in Omaha, Nebraska, Jeff spent two years at Creighton University and two more at the University of Nebraska at Omaha. His radio career started in Omaha.
He moved to Kansas City, then Tulsa. Eventually he made his way back to Nebraska working in Lincoln before joining the Big Party Show on Channel 94.1 in December of 2004.
Jeff is deeply connected to the community. He's an avid golfer and loves beer while watching hockey and scuba trips with friends.
Jeff: LOVES ice hockey, is a master at trivia games, is a news junkie, and enjoys family, cooking, and the Huskers.