The Big Party Morning Show with Big Party, Degan and Molly On Channel 94.1 Monday throught Friday 5am-10am.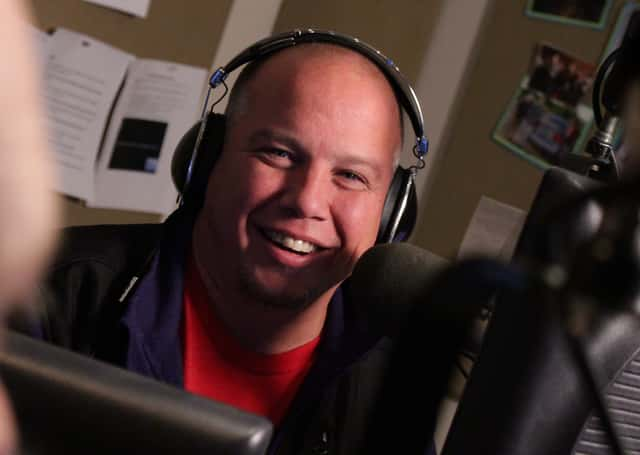 Big Party
Big Party was born right here in Omaha but spent his high school years in Germany. After graduation he returned to the U.S. His first job in the industry was playing the role of radio "stunt guy" for a local night show.
That evolved into an overnight shift which launched him into the afternoons. Soon he found himself as the host of "The Big Party Morning Show" on a local community college station. There he worked on the air and taught talent development as well.
Big Party has been the morning host of The Big Party Morning Show on Channel 94.1 since December of 2004.
His outside interests include home improvement, golf, hiking, fishing, camping, traveling, beach combing, scuba and as he would say, "picking up the phone when life calls."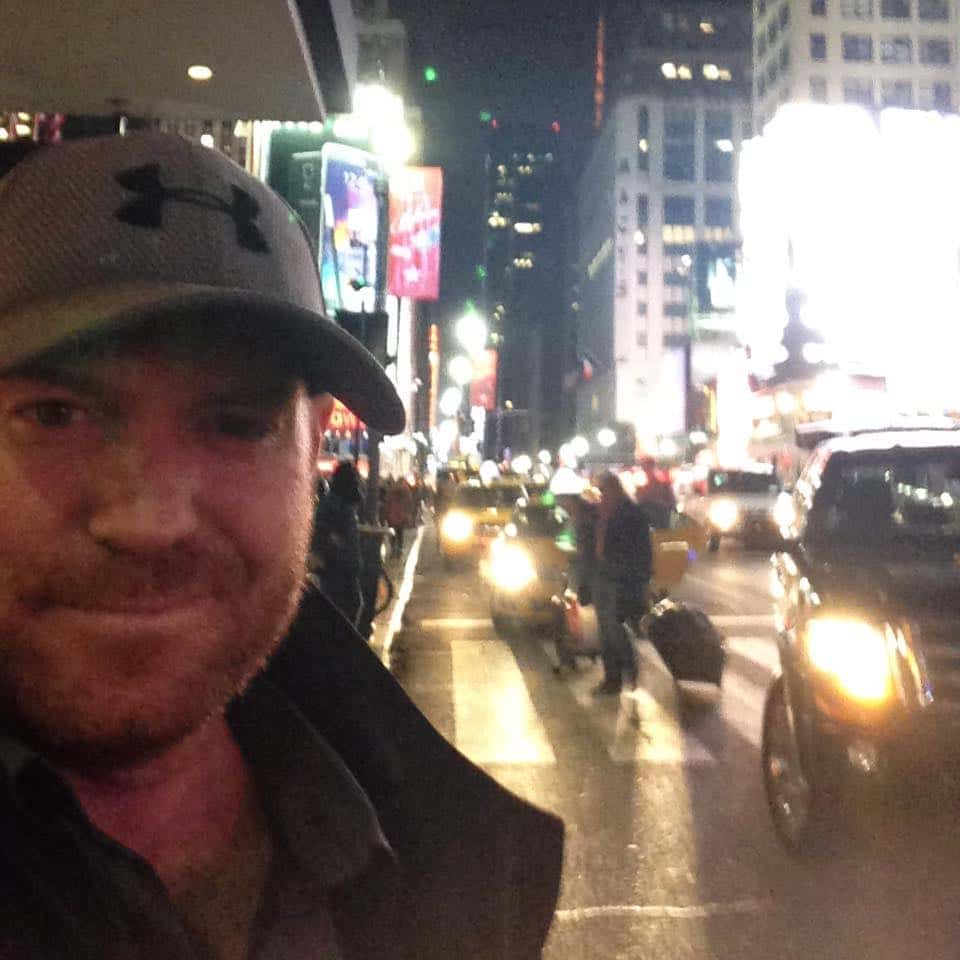 Jeff Degan
Born in Omaha, Nebraska, Jeff spent two years at Creighton University and two more at the University of Nebraska at Omaha. His radio career started in Omaha.
He moved to Kansas City, then Tulsa. Eventually he made his way back to Nebraska working in Lincoln before joining the Big Party Show on Channel 94.1 in December of 2004.
Jeff is deeply connected to the community. He's an avid golfer and loves beer while watching hockey and scuba trips with friends.
Jeff: LOVES ice hockey, is a master at trivia games, is a news junkie, and enjoys family, cooking, and the Huskers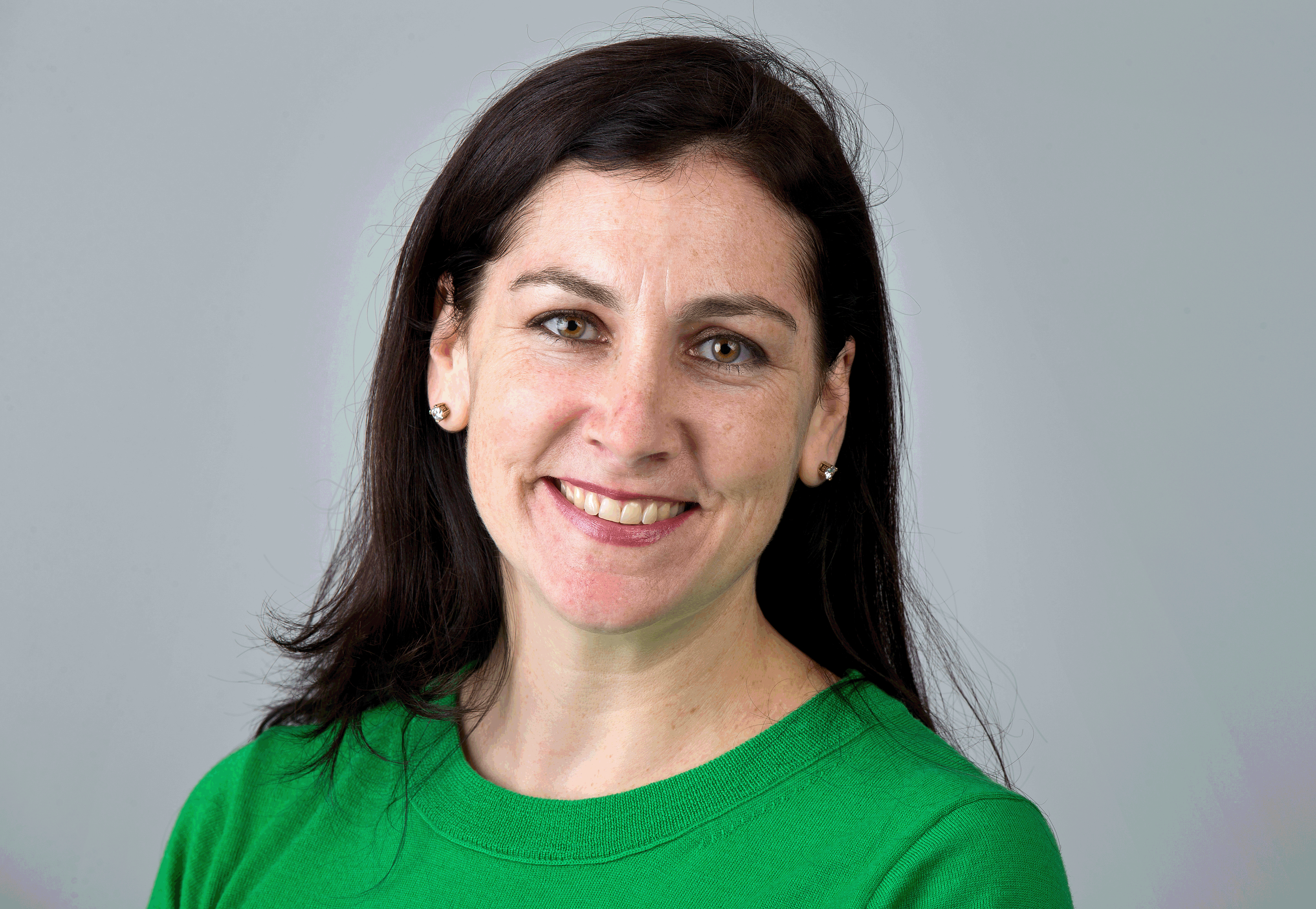 Molly
Molly got her start in radio right here in Omaha with The Big Party Morning Show. After graduating from New York University she moved to Chicago and started performing at The Second City.
In addition to writing, directing and performing comedy, Molly improvised around town at i0 and Annoyance Theatres. Eventually she moved back to Omaha and started a catering company.
After meeting Big Party and Jeff the three quickly discovered there a comedic chemistry and she joined the show in 2006.
Molly writes a weekly column for the Omaha World Herald reflecting on life with two young children.
She's a voracious reader and simply enjoys having fun.