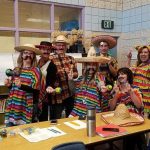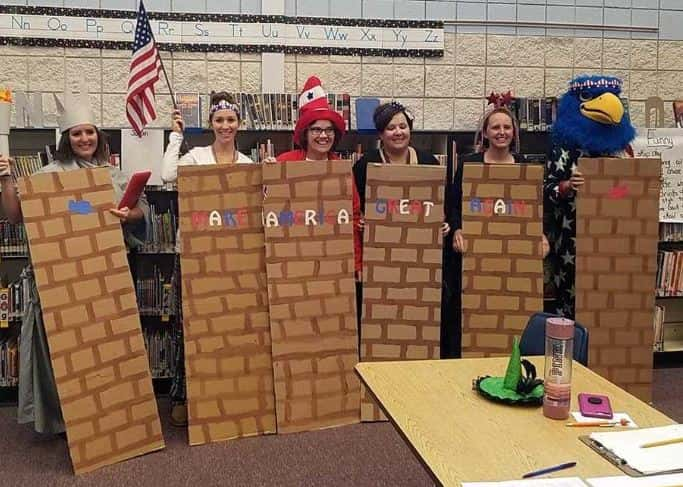 MIDDLETON, Idaho — Costumes worn on Halloween by Middleton Heights Elementary School staff members have created an uproar in the Idaho school district.
Seven Middleton teachers dressed up as a border wall with the statement "Make America Great Again" emblazoned across it, echoing President Donald's Trump well-known political slogan.
They also dressed in what some are calling racist attire -– sombreros and ponchos, playing maracas.
The photos were originally posted on the school district's Facebook page, but have since been removed.
In a video posted to Facebook, Middleton School District Superintendent Josh Middleton said he is "deeply troubled by the decision by a staff member to wear those costumes that are clearly insensitive and inappropriate."