Instagram is normally where I spend my time, but SNAPCHAT you've gone and done it! You brought me back!
These new filters are hilarious.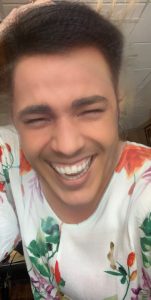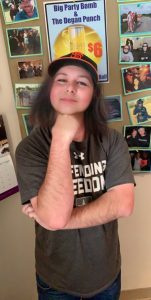 Bounce reminds me of a Wayne's World knock off more than actually looking like a girl. Me on the other hand, I look like a really HOT dude!  If you love this filter as much as we do send us your pictures and we'll post our favorites!