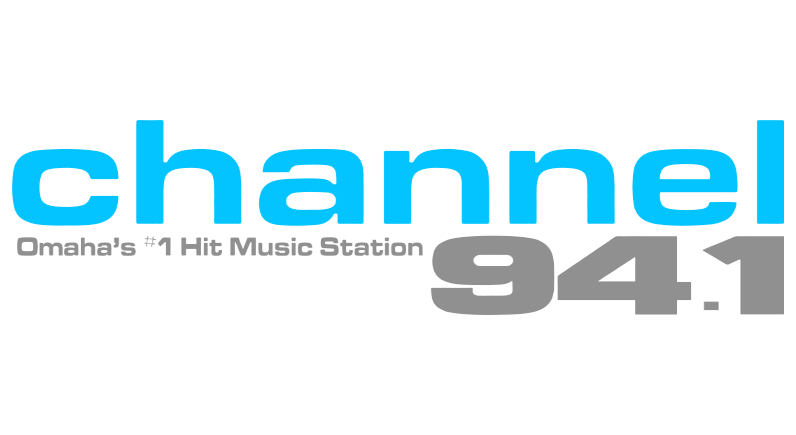 If you were like me this past weekend, you probably noticed all the stories coming out of Australia about the bushfires. It is devastating to think about what Australians and the wildlife are dealing with daily.
I've felt powerless and want to help in whatever way possible.
So, I've done some research and found some charities that are sending aid and assistance for relief and rescue efforts down under.
These are some of the larger organizations helping with aid, but fortunately there are soooo many that I haven't listed that are also helping.
I'm hoping to keep adding to this list…
Australian Red Cross-
World Wildlife Fund Australia
Koala Hospital GoFundMe
RSPCA New South Wales– helping efforts with rescuing wildlife