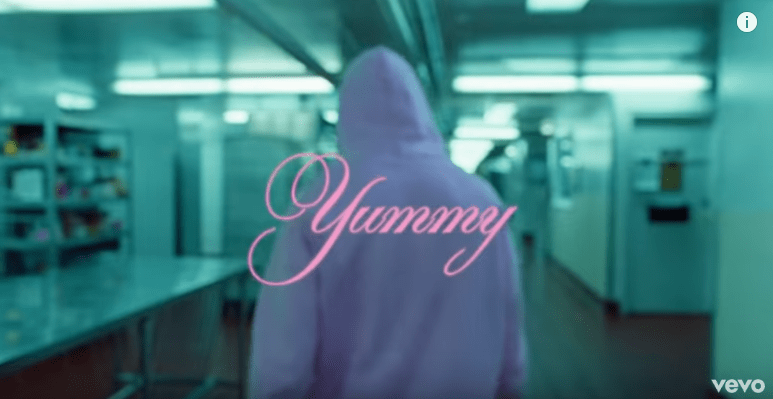 "Belibers" otherwise known as Justin Bieber's fans got a pleasant surprise after the release of his latest single, "Yummy" on Friday. (December 4th)
Bieber took to Instagram live to address fans and belt out a few of his older hits. Justin sang the fan-favorite song, "Overboard," from his 2010 debut album, My World 2.0.
He was reluctant to sing the song telling those watching, "I'm not going to sing 'Overboard', I don't even know it on the piano" before belting out the song acapella.
Bieber continued his impromptu concert singing "Never Let You Go," and "As Long As You Love Me," as fans flooded the comment section with praises for Bieber. "Yummy" is his first release since 2015, Bieber announced an album and concert tour on the way for 2020.