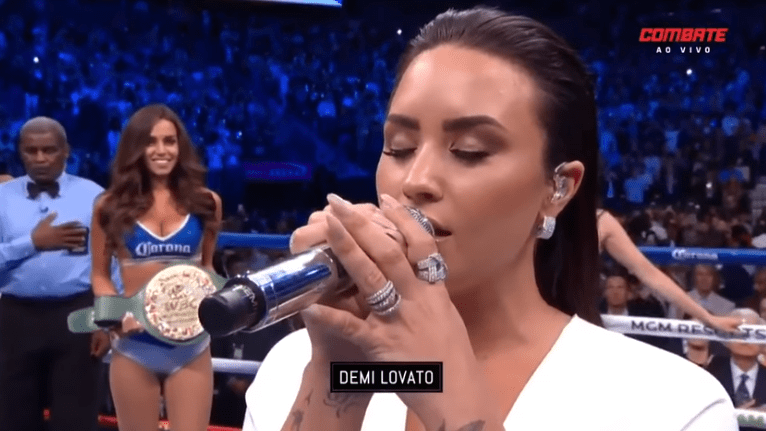 If Rae Sremmurd's Swae Lee has his way he'll be singing the National Anthem at this year's Super Bowl.
"To the NFL and all the highest up people, please, I would like to sing the next one," Swae Lee said to paparazzi as he started to sing his own version.
Unfortunately for Swae, he's going to have to wait until next year. Demi Lovato has already got the gig for this year's Super Bowl.
CREDIT: ANDEIGH MOON YOUTUBE