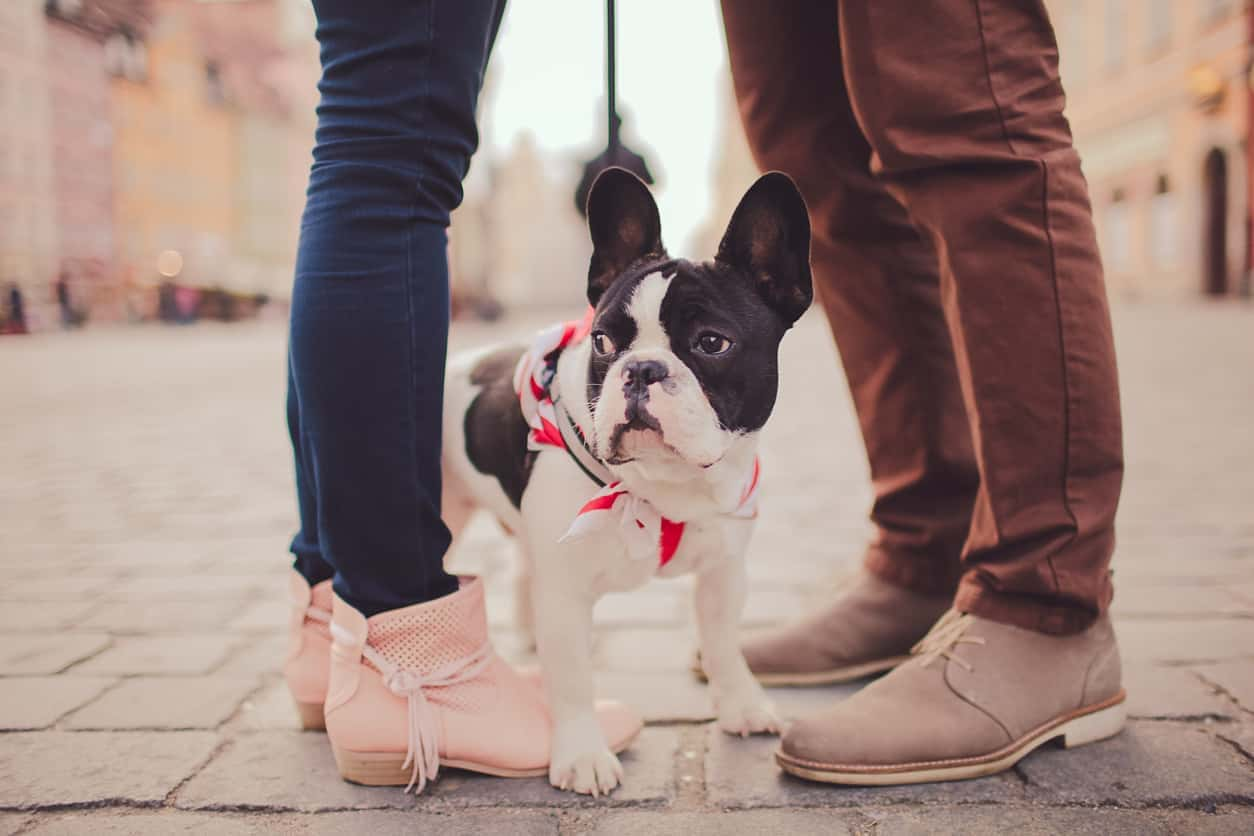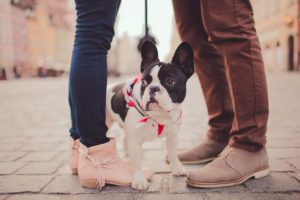 If you're a dog lover looking for human love there's a dating app made just for you.
'Dig' the dating app was created by two sisters Leigh and Casey Issacson with the hope of connecting people with a similar interest and a love for dogs.
"If you're lucky enough to own a pup, you know that things never work out with someone if they're not as into your dog as you are. Dig is a dating app built to connect dog people based on what's most important to us," the app's site reads.
View this post on Instagram

How it works, according to People, "users can indicate whether they are a "dog owner" already or simply a "dog lover" and list a series of preferences to match them with their ideal, dog-loving partner."
The site user will have a chance to pick through five dates every day and choose whether they "dig," "really dig," or "pass" on a match.
Once your match is found, you will get a list of dog-friendly date ideas for you and your match to go on.
Still a bit skeptical, well the app has well over 100,000 users signed up looking for love.
Read more about the 'Dig' app HERE.
Photo| iStock