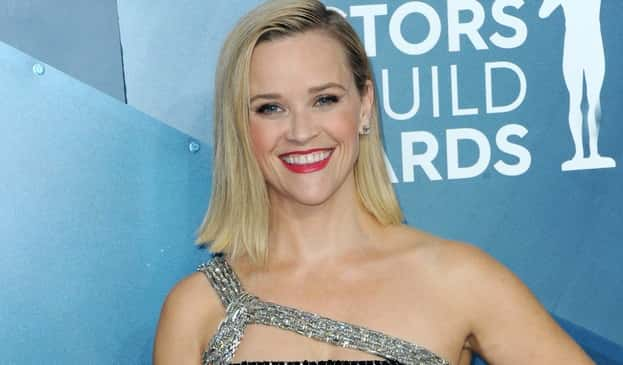 Deacon the son of actress Reese Witherspoon released his debut single, 'Long Run' featuring Nina Nesbitt.
Witherspoon went full mom mode and gave her "mom seal of approval " by sharing the track's cover art and audio clips with very sweet messages of support as the captions on her social media.
"New Song of the Summer! #LongRun So proud of my son @deaconphillippe… his first single with the incredibly talented @ninanesbitt is out now! It's the perfect summer bop with a sick beat and dope drops (is that what the kids say ?!) check it out! link in my stories"
On Instagram she posted a video featuring Deacon playing the new single on his phone giving Reese the ultimate idea, "Deacon, I should make up a TikTok dance to this song!" What, like its hard?
Where was dad in all this? Right there with the same amount of support. Ryan Phillippe asked his 968k followers to ""Stream it nonstop for me," adding, "so proud of you @deaconphillipee," in a social post.
Take a listen to "Long Run" below.
Photo| PR Photos