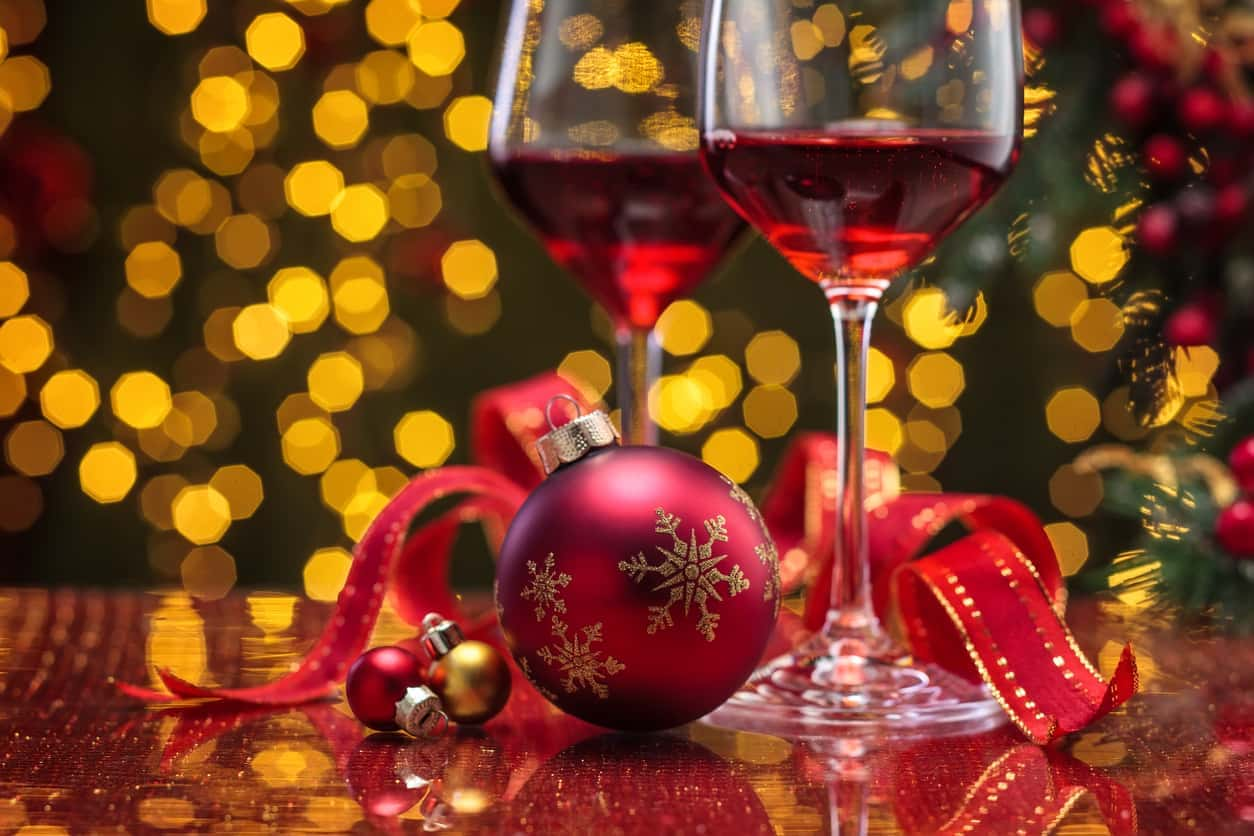 An actual Christmas in July celebration. The Hallmark Channel put a fun twist wine inspired by their Christmas movies.
The wine collection includes 'Jingle' and 'Joy' which are two vintage wines. 'Jingle' is a full-bodied 2018 Cabernet Sauvignon with cherry, dark chocolate, and a fun holiday spice. The Hallmark Channel says that this vintage wine is a "warm ruby color" and describes it as "rich, merry, and fully textured".
'Joy' is more on the "crisp and refreshing" side according to the site's description. It's a 2019 Sauvignon Blanc that has tropical fruits like white peace and ripe pineapple. "Juicy, fresh and lively citrus fruit flavors come alive in a joyous finish."
Hallmark Channel made this BIG announcement once they kicked off its annual Christmas in July event on Friday, July 10. The network is currently re-airing some of its most popular holiday movies in the summer.
Hold your horses! The wine line isn't available quite yet. It will be available ahead of the 2020 holiday season. You can pre-order the wines before their release. Just in time for the Countdown to Christmas movie marathon on Hallmark.
To order one or both of the festive drinks for yourself, click here.
Photo| iStock