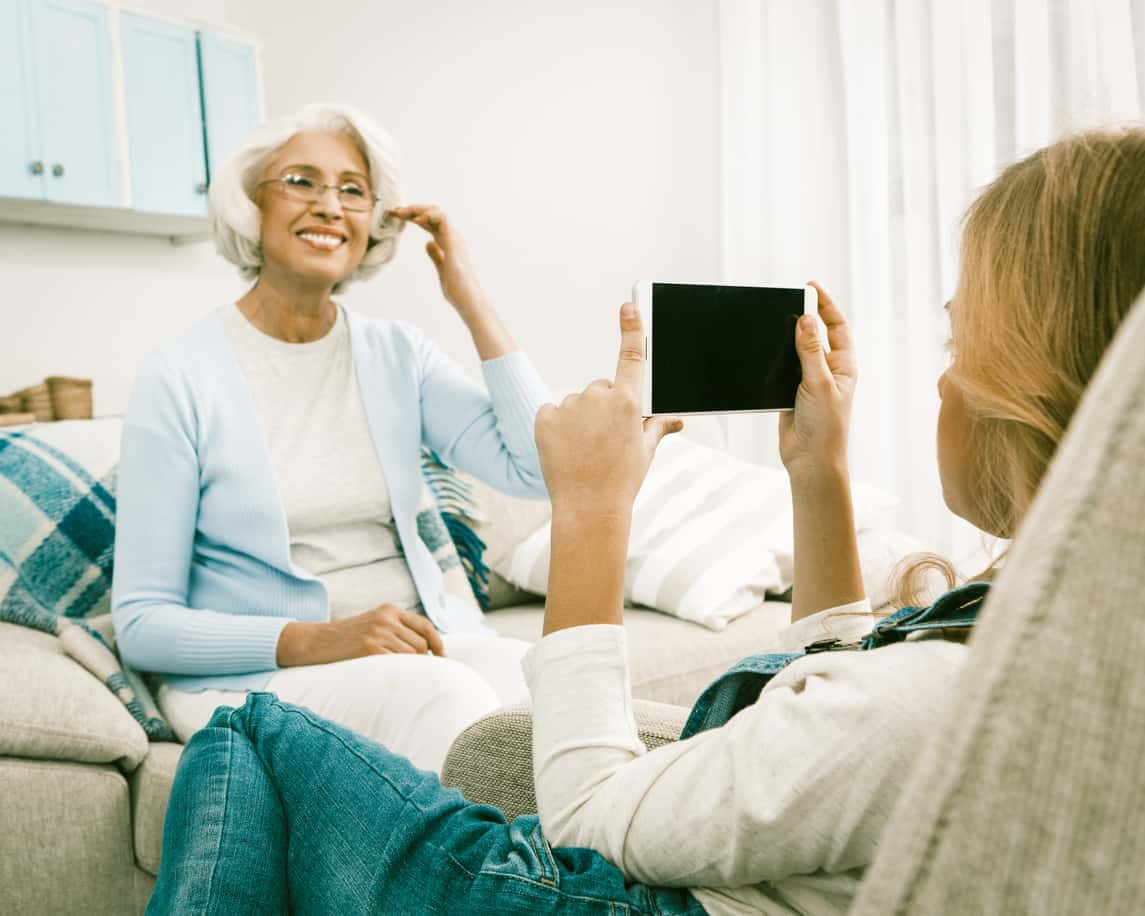 A group of London nursing home residents at Sydmar Lodge Care Home went viral. Together they recreated classic album covers while being on lockdown for about four months now.
The series of photos feature residents recreated album covers from Adele to David Bowie.
Their senior photoshoot was recently posted to social media by the homes Activities Coordinator, Robert Speker.
In addition to something fun for the residents to do, Speker launched a "The Show Must Go On" GoFundMe campaign. The goal of the campaign is to raise global awareness of the fact that "this situation is on-going [and] it could be months before the situation changes for them [senior residents] …" says Speker.
"The elderly people will remain in lockdown for a long time…." He adds that "it's been [his] privilege to keep them entertained during the COVID crisis with no outside entertainers or family" Speker mentions on the campaign page.
Check out some of the album cover recreations from the nursing home residents below.
Sydmar Lodge Care Home residents and carers have been recreating classic album covers. The home has now been in lockdown for 4 months. pic.twitter.com/XS5YQ4f1Sw

— Robert Speker (@robertspeker) July 10, 2020
How awesome are these covers?
H/T| Nerdist
Photo| iStock