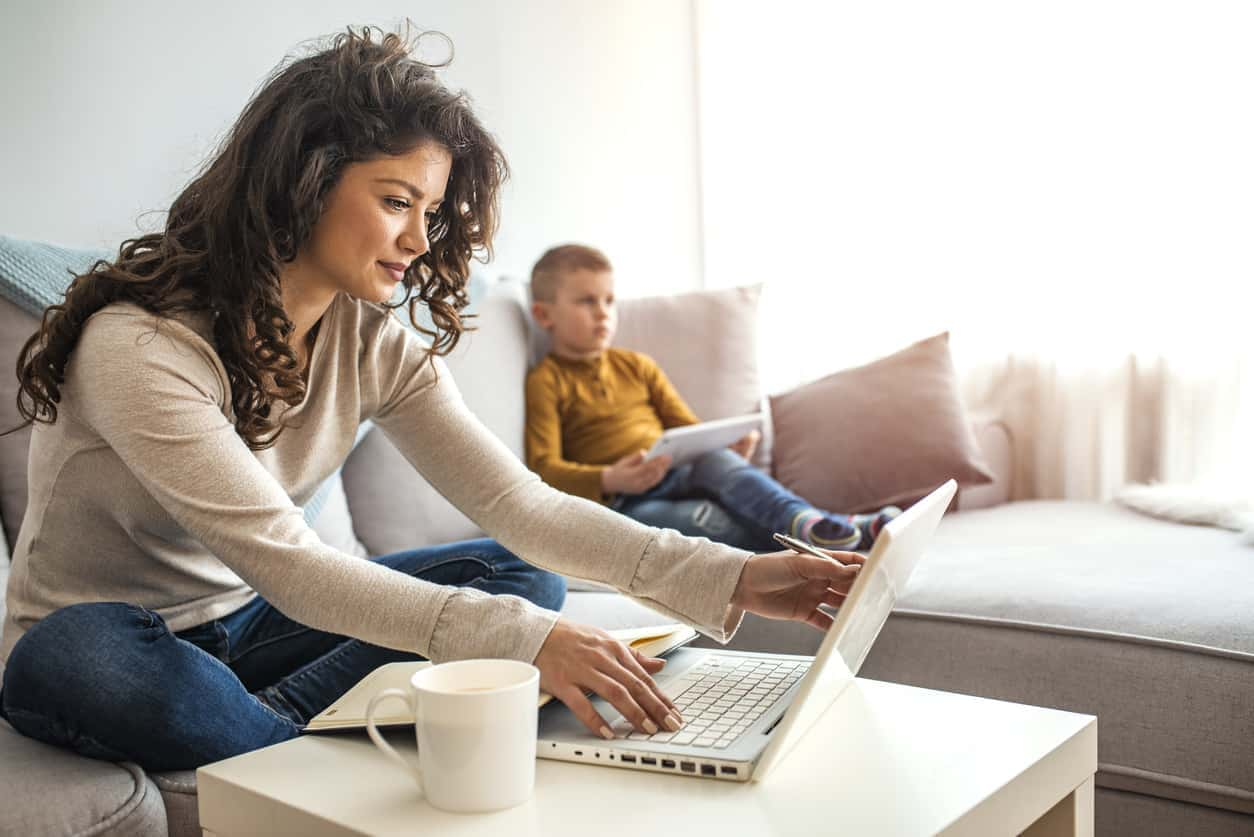 Most of the time, people just want a dating app that goes beyond an occasional hook-up. And when you're a single parent, children can be a dating game changer.
So, three dads teamed up to create a dating app for those with kids living the single life. Diko Daghilan, Chas McFeely, and Rene Van De Zande are the founders of 'Heybaby' and app for people with kids or who want kids.
"Despite the popularity of dating apps, the reality is that talking about the desire for children or existing children from previous relationships remains a fraught topic that is tough to broach when potential couples are meeting for the first time or in early days of dating," said McFeely in a press release.
The app will be available first in San Francisco, where the team is based, but it will expand eventually to everywhere in the United States. Right now, this app is only available on iOS, sorry Androiders.
How it works? When a user signs up for the dating app, they will answer questions about their lifestyle, family, and future wants. Like, if they already have kids and if they want more.
The team designed Heybaby to not just match potential couples but also potential parents, according to Daghlian. "As much as we're looking to create love between two people," he said, "we're also looking to create happy and healthy families for life."
Our new heybaby explainer video. Fun for adults and kids alike! pic.twitter.com/DYu9rwx4Hz

— heybaby dating (@HeybabyDating) July 15, 2020
Thanks @mashable, we appreciate the writeup! https://t.co/9GlVnp8uRn

— heybaby dating (@HeybabyDating) July 14, 2020
Photo| iStock