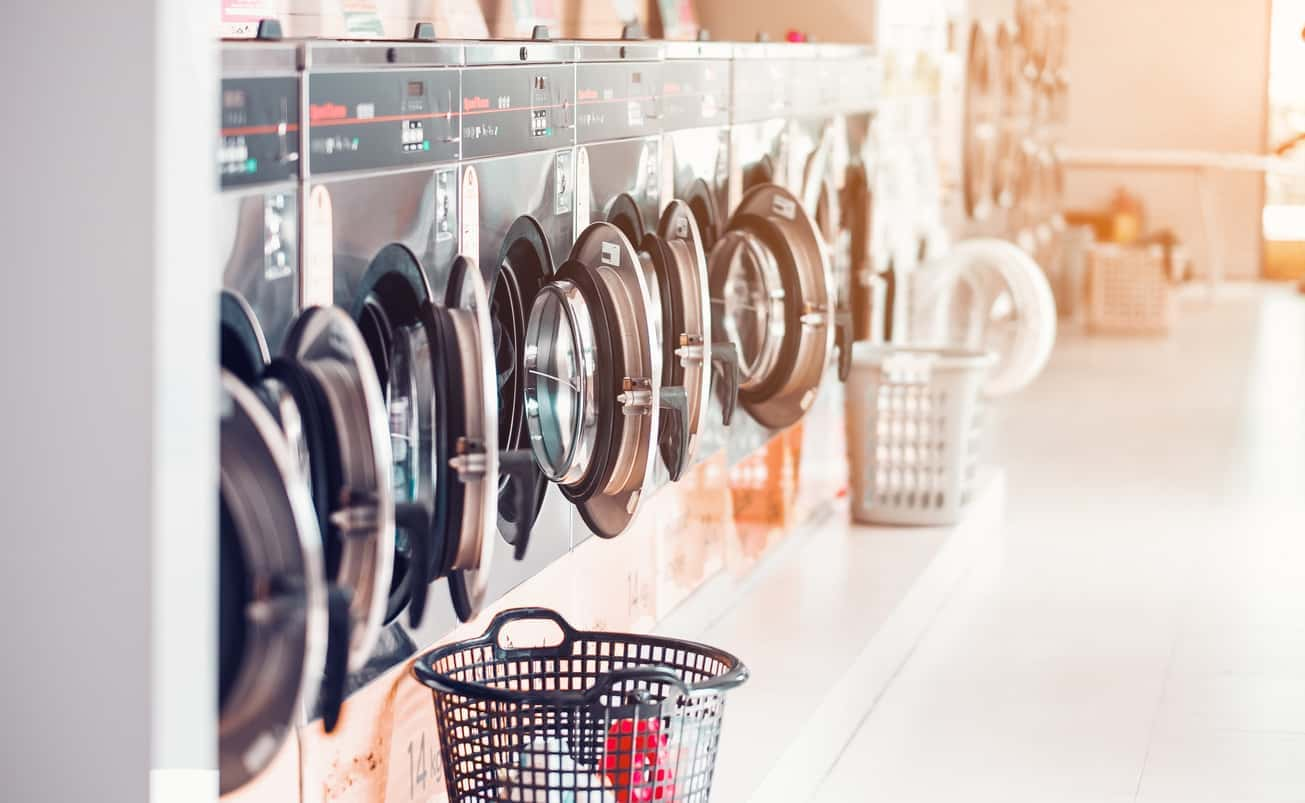 The clothes that were never picked up became the outfits for the couples modeling session and photoshoot.
The couple Chang Wan-ji, 83 and Hsu Hsiu-e, 84 were convinced to make an Instagram by their grandson Reef Chang. So far, the @WantShowAsYoung account has over 130,000 followers from all over.
Reef Chang told BBC "he wasn't aiming to make his grandparents famous, he simply wanted to help them fight boredom as they grew old in Houli, a sleepy district of around 50,000 people."
Take a look at some of these shots below.
View this post on Instagram
View this post on Instagram
View this post on Instagram
Photo| iStock