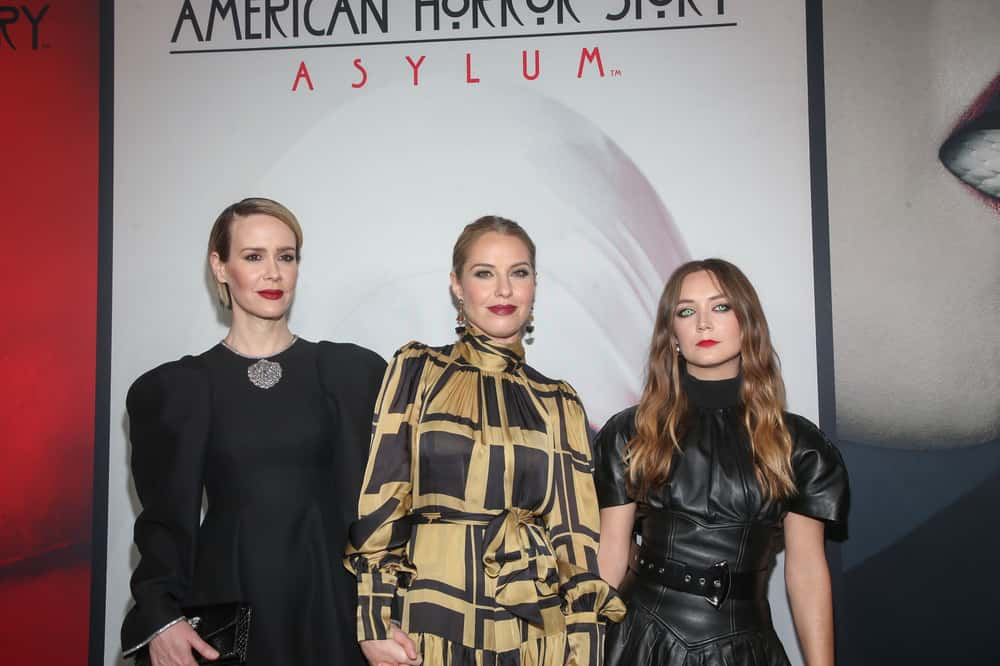 'AHS' is hands down one of my favorite shows. If you've tuned in a time or two then you know how scary and mind blowing the episodes can be. Some can't help but wonder how the roles effect or impact the actors each season.
There must be something there with the actors, right? Evan Peters made it through eight seasons of 'AHS' and by season nine he decided not to do it anymore. The show was taking a toll on his mental health.
What about the other actors?
See who else had their life change up a bit since taking on a role in Ryan Murhpy's 'AHS'.
Photo| PR Photos