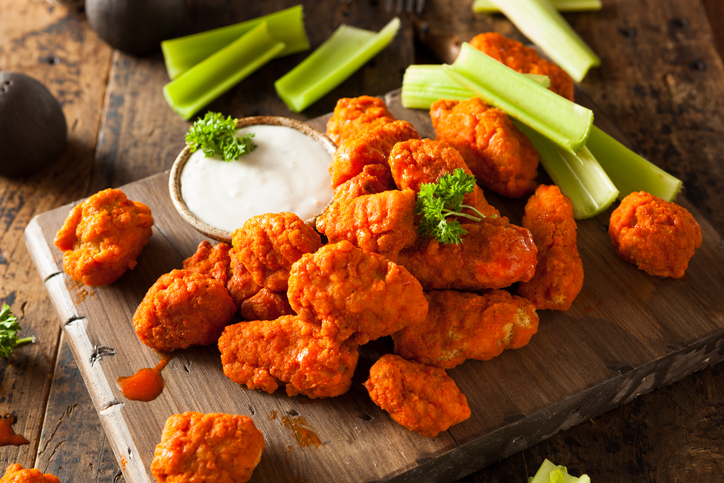 Would you say that boneless wings are basically tiny chicken tenders and not an actual chicken wing? If you agree then you'll be happy to know that Andrew Christensen of Lincoln, Nebraska went before his city council to have the city consider renaming boneless wings.
The proposed name changes are as followed:
"Buffalo-style chicken tenders," "wet tenders," "saucy nugs," or my personal favorite, "trash."
This is not a joke! You can watch Christensen in action below.
Photo| iStock