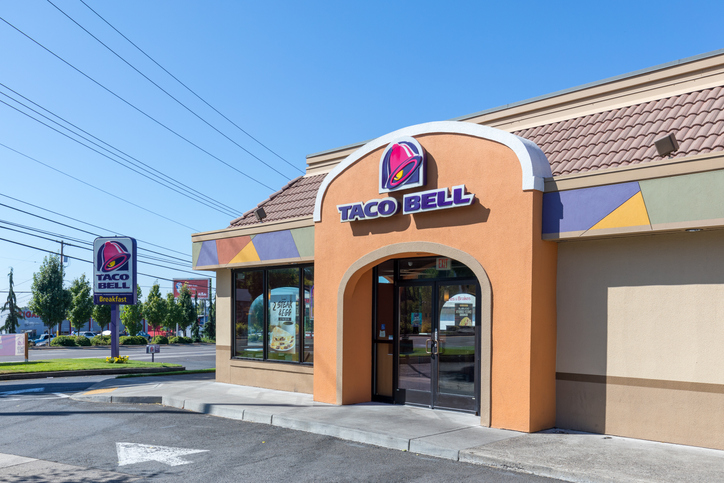 After a photo was shared of two girls using Wi-fi at a nearby Taco Bell to do schoolwork went viral. More than 100,000 was raised for the family.
The photo was posted to Instagram and since posted sparked an online fundraiser for the family as well a conversation highlighting the "digital divide" for low-income students.
Two students sit outside a Taco Bell to use Wi-Fi so they can 'go to school' online.

This is California, home to Silicon Valley…but where the digital divide is as deep as ever.

Where 40% of all Latinos don't have internet access. This generation deserves better. pic.twitter.com/iJPXvcxsLQ

— Kevin de Leόn (@kdeleon) August 28, 2020
Read MORE about the story HERE.
Photo| iStock