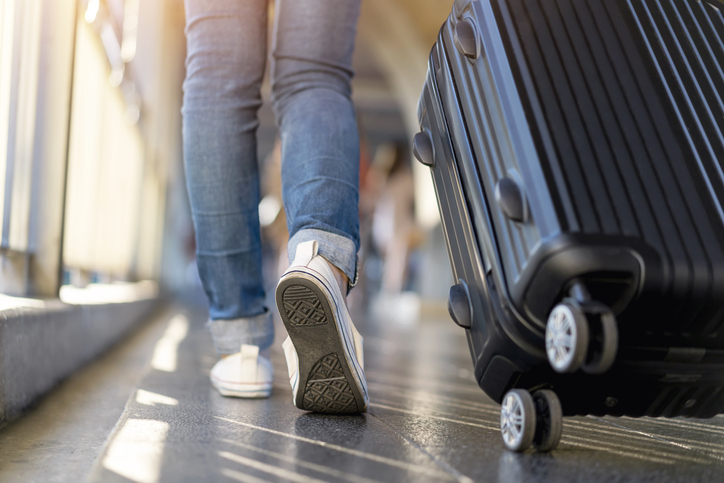 Many main airlines are getting rid of their change fees for flights. But which airlines are involved? And what are the changes to the policies being made?
Southwest – They're keeping their current change policy. You're able to change the flight at any time. However, you're responsible for the difference in the new flight and will get a credit if less. Or you can cancel all together and keep the credit.
United Airlines – There will be no change fees for flights within the U.S. along with Alaska, Hawaii, Puerto Rico, and the U.S. Virgin Islands. This only applies if your ticket is one of these types: Economy, Economy Plus®, United First®, United Business®, or United Premium PlusSM. To further break it down, Basic Economy is not included with their "no change fees" policy.
American Airlines – A press release announced they are dropping change fees for domestic and short-haul international flights, including to Canada, Mexico, and the Caribbean, for premium cabin fares and most main cabin fares. Basic economy fares, however, would not be included but do have some additional new perks that you can read about HERE.
Delta – This major airline has chosen to eliminate change fees for domestic flights. This also includes to Puerto Rico and the U.S. Virgin Islands (tickets in first class, premium select, Delta Comfort+, and main cabin. What sets this policy change apart from the others? Basic economy fares were not included.
These policy changes are subject to change through the airline company. If new information is found about the policy changes. Please feel free to share with us.
If you choose to travel during these times remember most airlines are continuing to enforce their social distancing policies.
Stay safe friends.
Photo| iStock