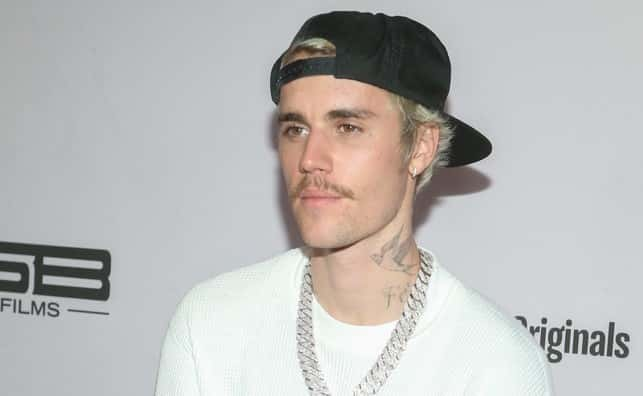 Acoustic versions of any song seem to hit us in the feels more than the original.
Justin Bieber and Chance The Rapper teamed up to create an acoustic version of their hit 'Holy'.
This twist on the song premiered on November 5th with over 3 million views.
Check it out below.
Photo| PR Photos