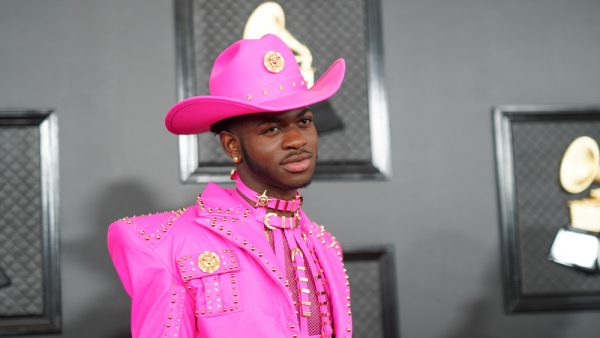 Rapper Lil Nas X announced the release of a new song, 'Holiday' coming out this Friday, November 13.
It's been two years since we got new music from Lil Nas X.
The teaser video has a reference to Santa Claus (via the Tim Allen Santa Clause contract) and a play on 'Back to The Future' referencing time travel. Oh, and we can't forget the Michael J. Fox cameo when he says "Whatever you do Nas, don't go to 2020."
Watch below.
Photo| PR Photos