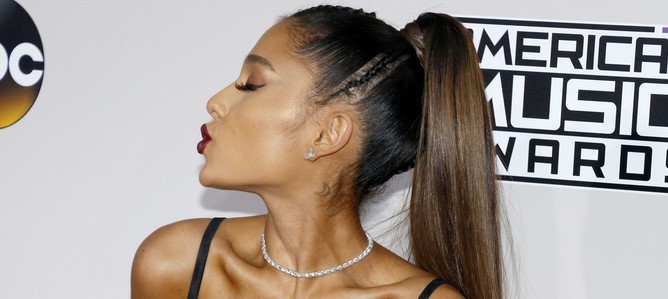 Ariana Grande has been very busy lately. She released a new album, announced her 'Orange Twin Animal Rescue' and now launching a fragrance line, 'R.E.M.'
The singer released an action packed animated commercial to introduce her new fragrance. In the clip you'll see her pet pig Piggy Smallz go on an adventure in search of her missing dog Toulouse.
Watch below.
The R.E.M Eau de Parfum is now available at Ulta Beauty in the U.S. and a number of other stores worldwide.
Photo| PR Photos