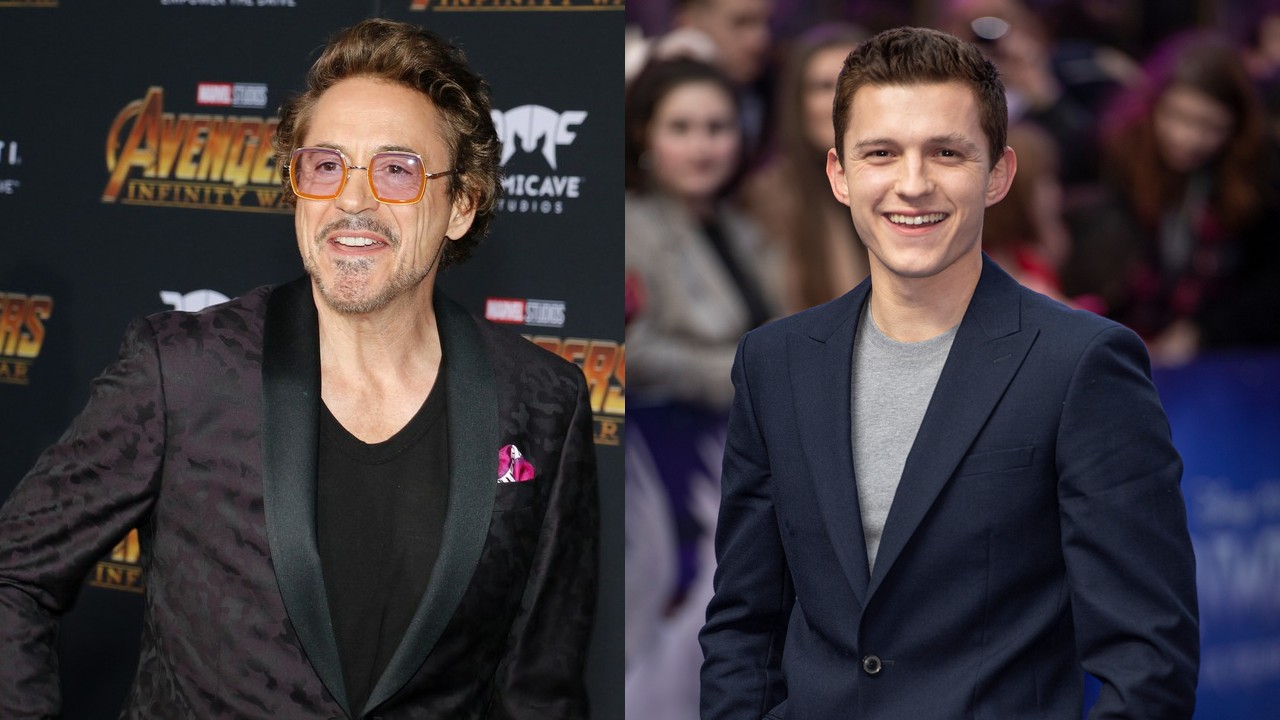 The release of 'Cherry' is on the way.
Anthony and Joe Russo are the brothers responsible for directing four Marvel Cinematic Universe films and have teamed up with Tom Holland to make 'Cherry'.
Robert Downey Jr joined the Russo brothers and Tom Holland, among others, in a social distanced screening of 'Cherry' followed by a live video panel Q&A. During the panel, Downey praises the film and addresses Holland specifically by name in his positive feedback of the film. In Downey's own words:
"Honestly, this is just one of those movies, Tom, fellas, ladies, that you're going to wind up when it comes on in five years, wherever it is in the movie you're gonna want to watch it. It's the highest compliment I can pay to a piece of cinema is it bears rewatching."
See 'Cherry' Live Q & A panel below.
Holland will be taking the lead in 'Cherry' as an ex-army medic struggling with PTSD and a drug addiction who turns to robbing banks to pay for his drug debts. The actor even lost around 30 pounds just to gain it back again for the role.
'Cherry' is set to release to theaters on February 26th and to stream on Apple TV+ a couple weeks later.
Watch 'Cherry' trailer below.
Photo| PR Photos