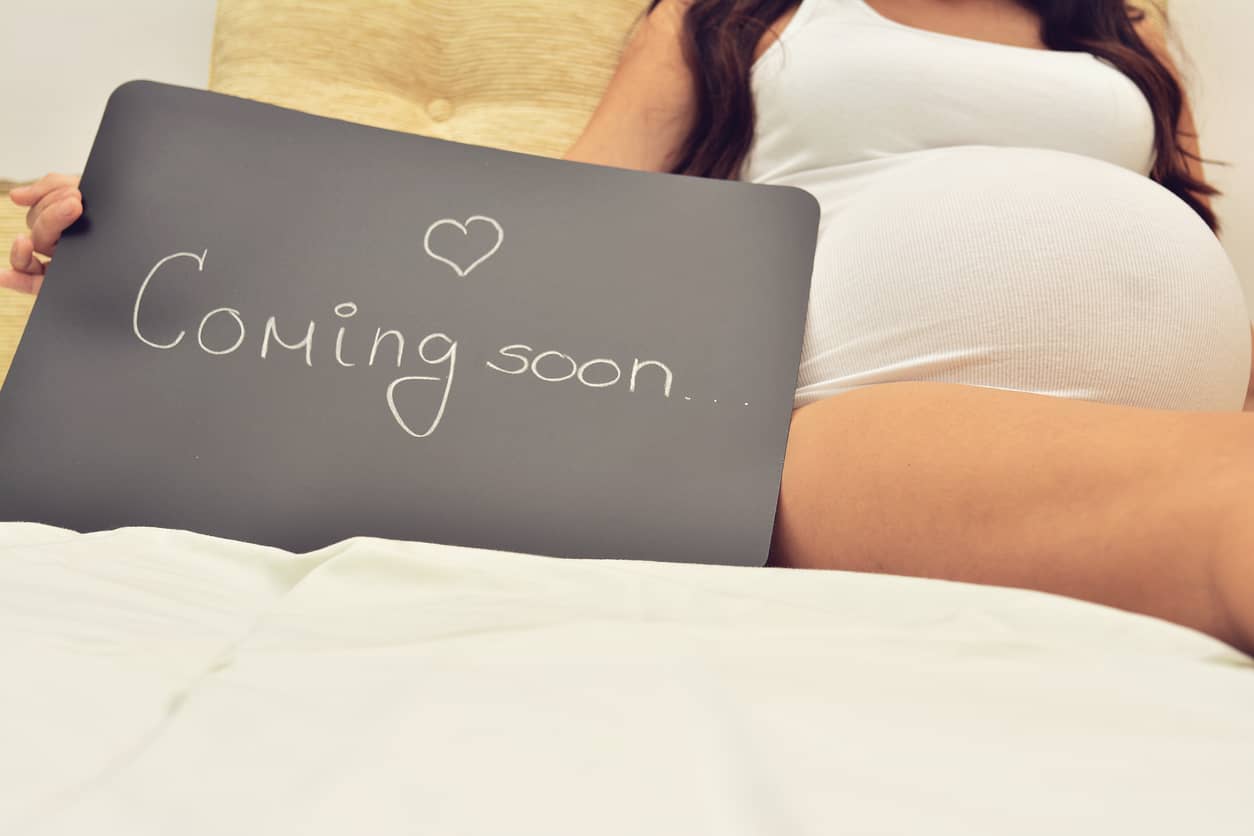 We could all use a little "feel good" news right now. Jeffrey Jensen and Amy Silva came with all the good feels with this one.
Jensen thought he was playing a part in a promotional ad only to discover he was going to be a dad for the first time. This pregnancy announcement was put together by his wife Silva who reached out to their wedding videographer Bradley Toms.
According to the Youtube video description, "Bradley texted Amy and Jeffrey to ask if they would mind being a part of his campaign, and after Jeffrey agreed – with a little encouragement from Amy – the shoot was set up in downtown Santa Ana on March 22.'
Watch this beautiful pregnancy announcement go down below.
Photo| iStock