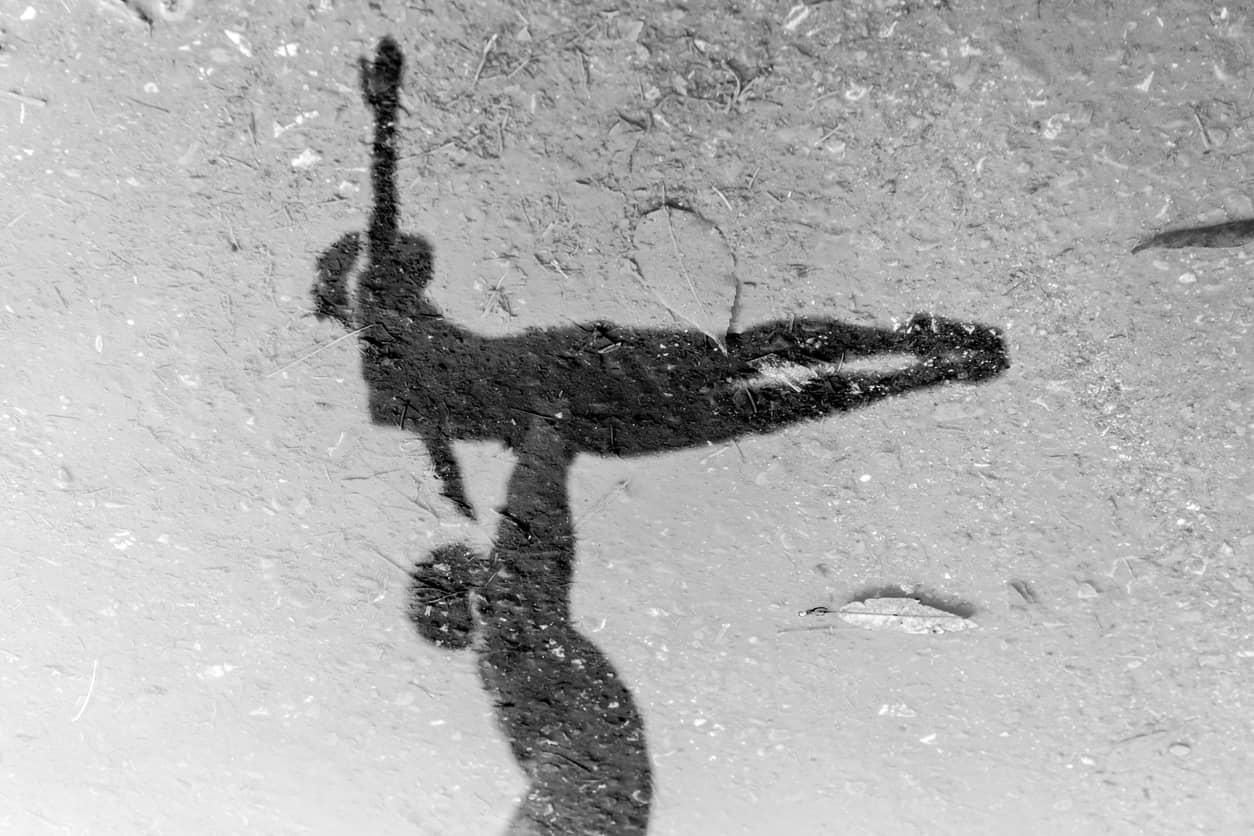 Before you ask, yes, alcohol was definitely involved.
According to NY POST, choreographer Millie Slennett is lucky to even be walking around after her 'Dirty Dancing' fail. It started as a family dance-off and ended with panic.
"I kept trying to lift my legs higher and then they got above my head. It went from fine to not fine within like 0.3 seconds. I'm so lucky. It could have been so much worse … I could have died."
Watch the 'Dirty Dancing' move gone wrong below.
Here's what it was supposed to look like.
Glad all parties involved are okay.
Photo| iStock