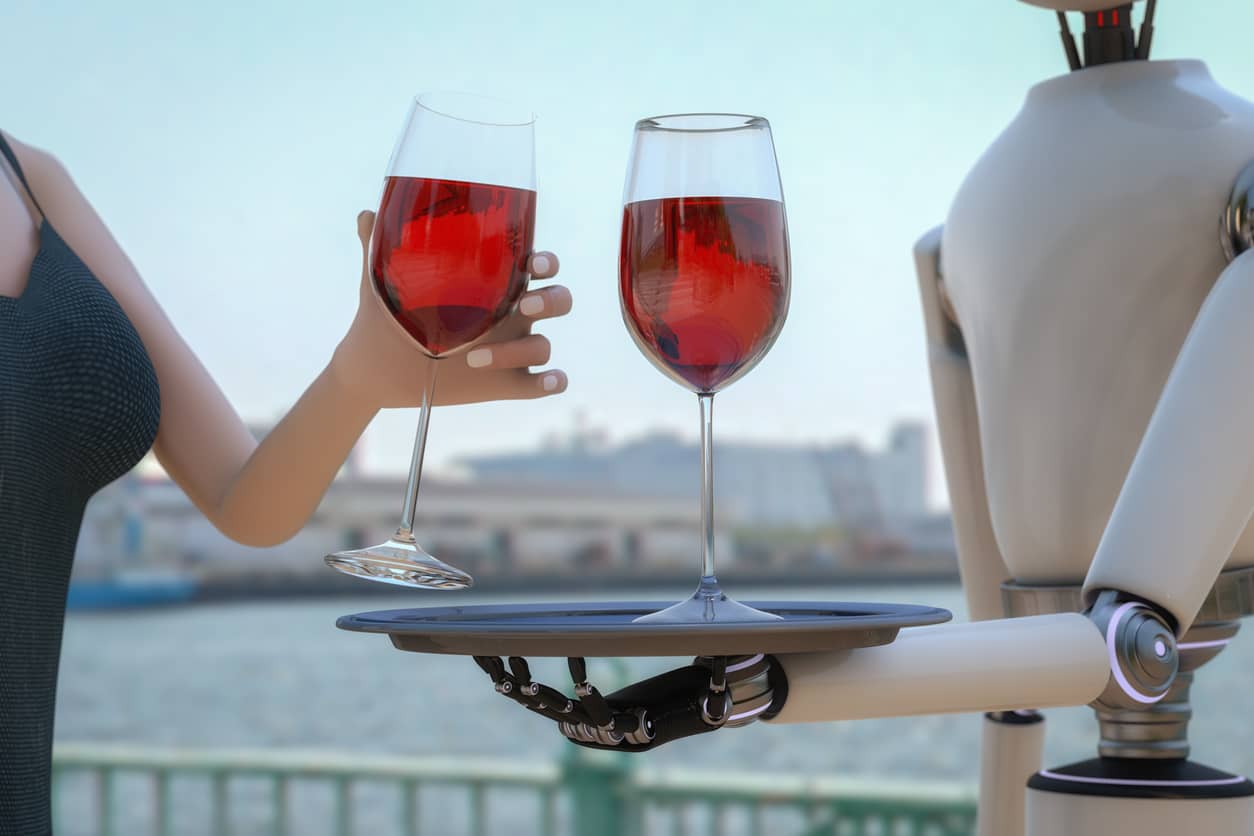 Early last week at CES, the prototype for Bot Handy was revealed.
This year Samsung took part in an all-virtual Consumer Electronics Show (CES) livestream. During the company's presentation they showed what they have been working on and what is specifically designed to provide "a better normal for all."
Samsung presented the JetBot 90 AI+, a vacuum cleaner equipped with LiDAR and 3D sensors, the Bot Care Robotic companion, and the Bot Handy, which can do everything from tidying up to pouring a glass of wine.
See their products in action below.
"Bot Handy uses AI to understand objects, like a glass cup or ceramic plate, taking note of their shape and materials to work as your trusted partner," Seung said during the Bot Handy's video demo. "Bot Handy can move around and do things like set the table or put away groceries. It flips the script on what a robot in your home could look like."
Would you like to have one of these in your home?
Photo| iStock