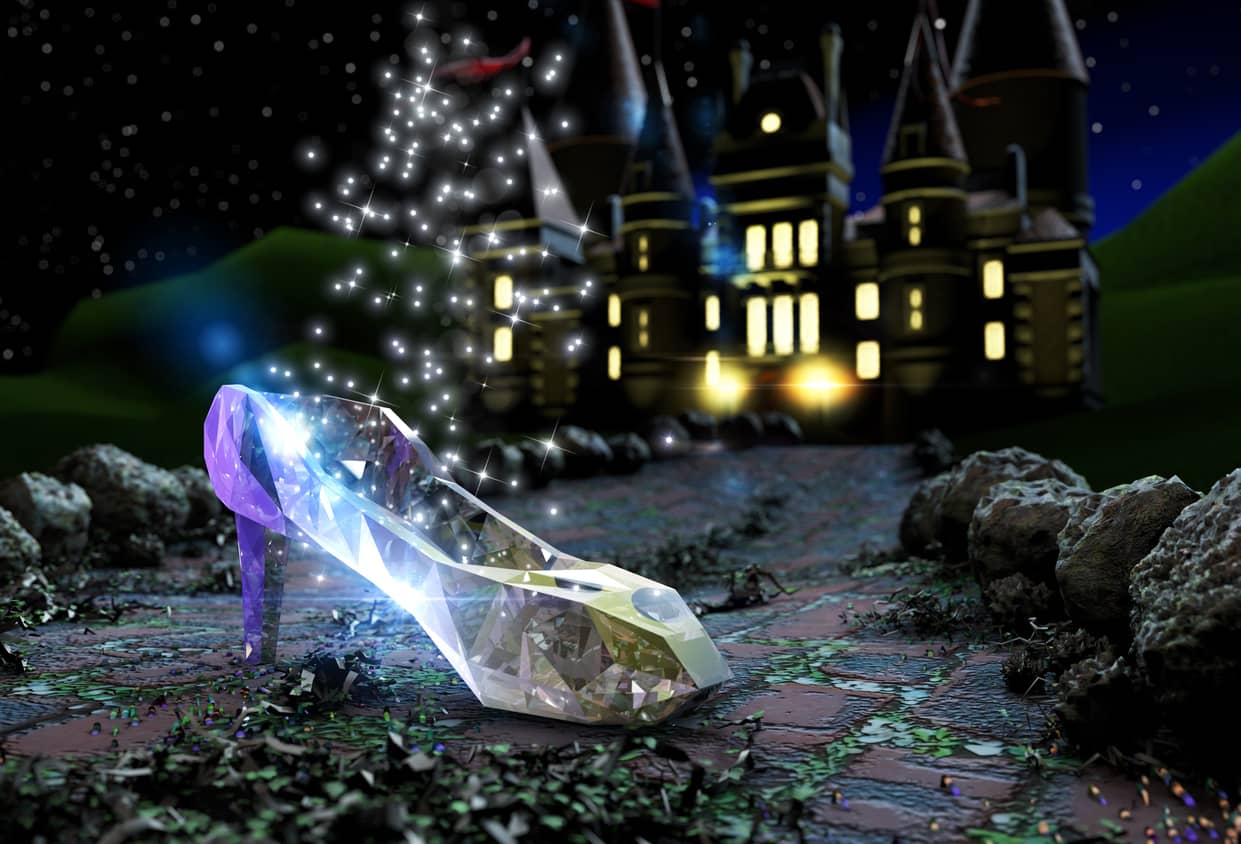 Disney Parks showed off their exclusive Cinderella Castle Suite, which is only available to stay in by invitation only (or winning a contest). Disney rarely offers glances inside the private suite, and it's not even available for celebrities to rent. But Disney recently did us all a solid when it shared a video tour of the suite on its official TikTok account.
If you watch until the end Disney reveals a secret about a guest stay in the Cinderella Castle Suite.
See this glamorous suite below.
Adding this one to our bucket list!
Photo| iStock