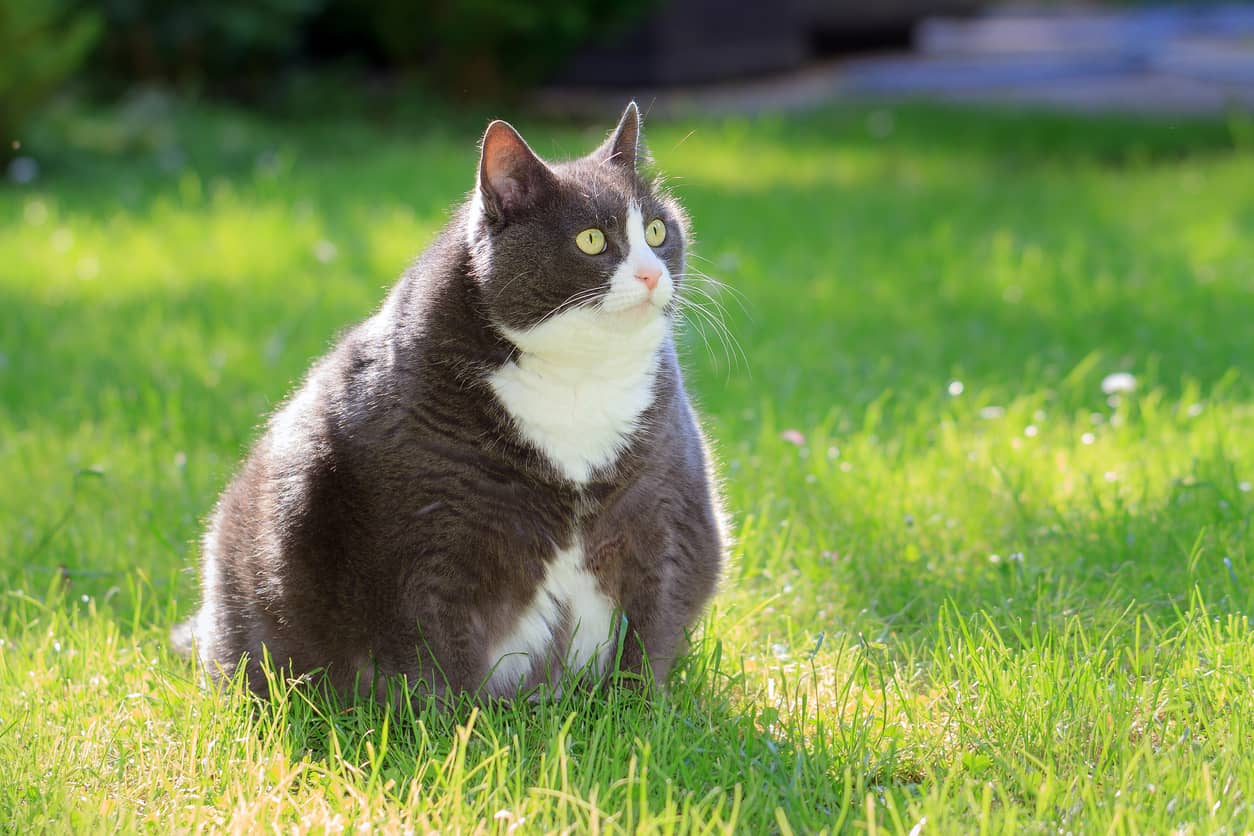 Malico the 14-year-old cat weighing in at 24 pounds is looking for a new home.
Currently in Honolulu at the Hawai'I Cat Café, Molico is up for adoption and is needing an active owner who will help her reach her weight loss goal.
"She should weight about 10lbs, even her little tail is part fat," Cindy Washburn, owner of the cafe, told the outlet. "She's looking for a family who's willing to go on a weight loss journey with her and give her lots of love."
According to Washburn, the blood work the cat cafe had conducted on Molico for any medical conditions came back negative, so they believe her previous owner simply overfed her.
"Someone who's willing to work with a veterinarian and monitor her food intake and maybe try out some different toys, maybe she'll chase a laser or two," Washburn said of the cat's ideal match.
Molico would make a great pet for any family, Washburn added.
"She has a lot of personality even though she's huge! She loves to be pet, she'll start drooling when you're scratching her chin she doesn't mind other cats at all," she assured any potential owners.
The Hawai'i Cat Cafe is partnered with the Hawaiian Humane Society. Their mission is to help "adopt as many kitties as possible into loving forever homes."
Photo| iStock