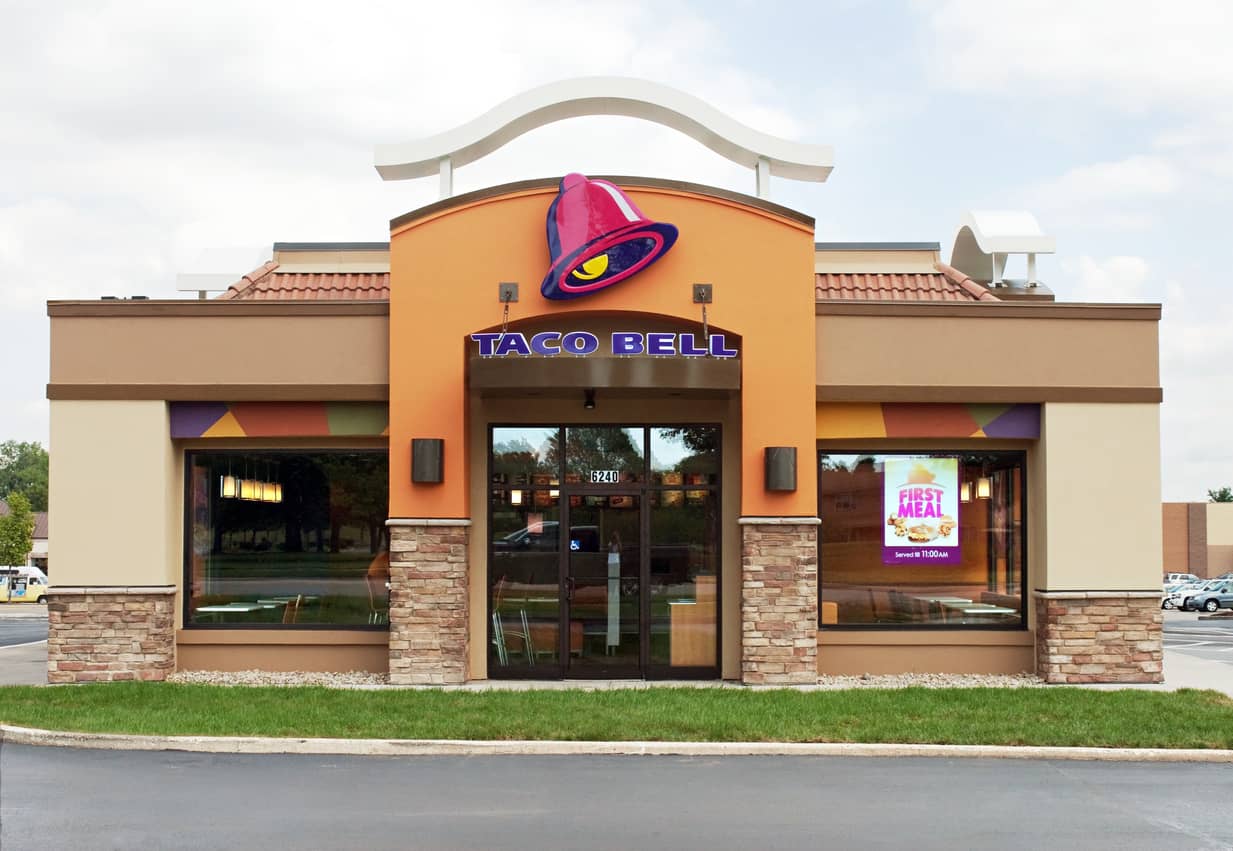 Taco Bell is saving us a trip to the drive-thru with their new all-purpose seasonings.
The two new seasonings will add some razzle dazzle to your noms with Mild and Hot flavors. The new 6.25-ounce shaker is a blend of spices including salt, paprika, garlic, onions, and cayenne pepper.
"Shake it on, mix it in, and add the classic Taco Bell flavor you crave to your favorite recipes, snacks and more," the description says.
You can sprinkle some on chicken, in dips, or in whatever dish you'd like to give it a T-Bell "oomph!"
The Taco Bell All Purpose Seasoning should be hitting shelves soon. So, keep a look out.
View this post on Instagram
Taco Bell is releasing an "all purpose" seasoning.

If you get this, it is important to understand that it is for ALL purposes.

tacos? yes.
burritos? also yes.
fries? yes.
veggies? yes.
breakfast cereal? also yes.
coffee? yes
whiskey? yeshttps://t.co/jEsP0eJvVG

— Dr. Colin McMillen (@mcmillen) February 11, 2021
Photo| iStock