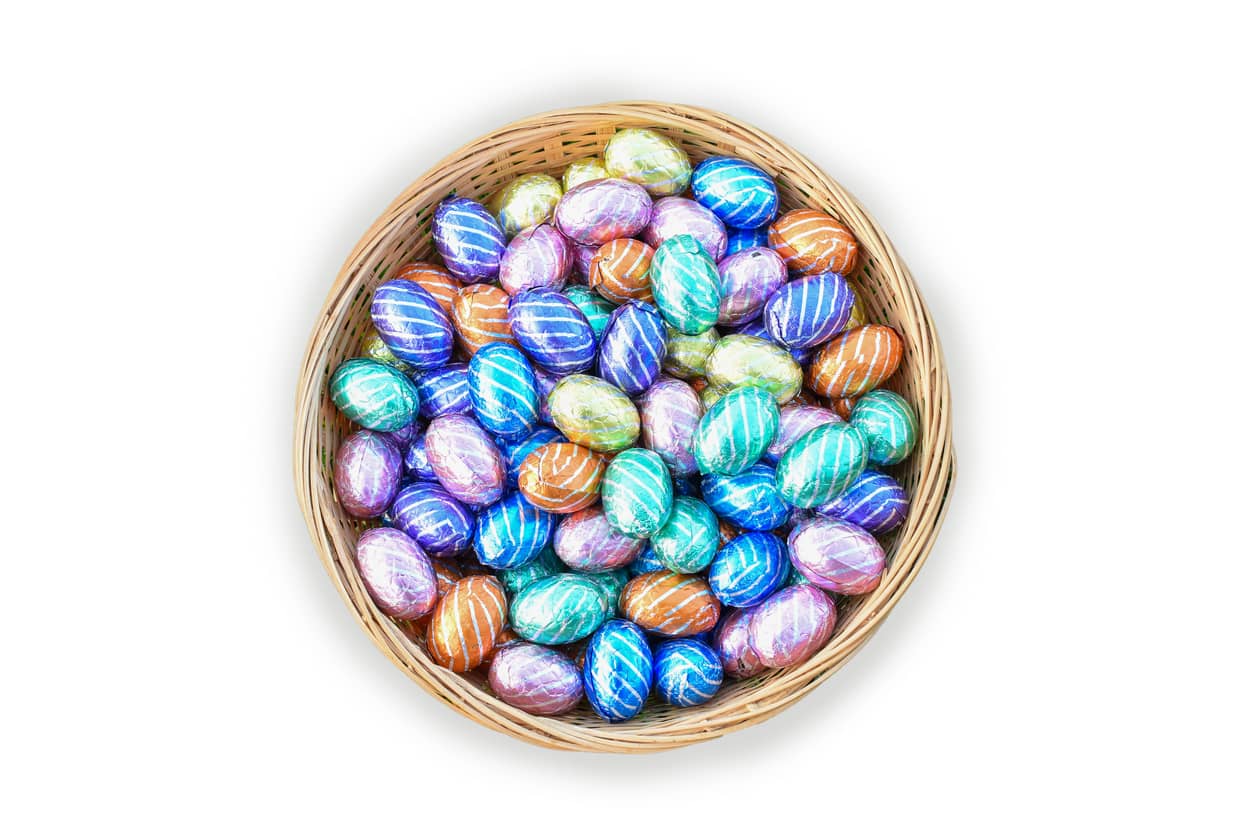 It's been done before but not quite like this.
Oreo is giving us 'Cookie & Crème Eggs'. The similar product released back in 2019 consisted of a chocolate shell that was stuffed with a crème filled with cookie pieces.
This time around the entire candy egg is made up of crème and yummy Oreo cookie pieces.
Are adult Easter baskets frowned upon? Because we need one with these sweet treats.
Oreo eggs > hard-boiled eggs. https://t.co/MLcqYkV3jR

— Best Products (@BestProducts) February 16, 2021
Photo| iStock