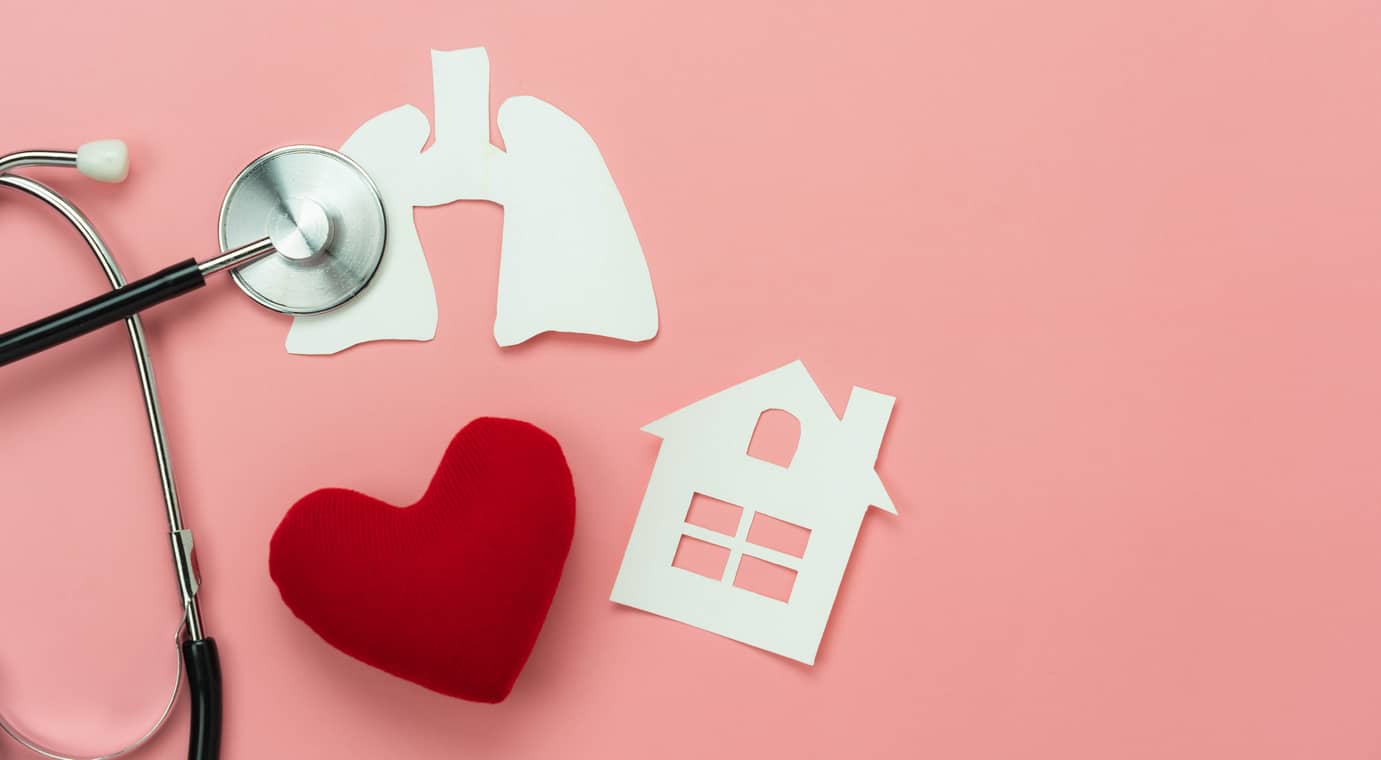 Coming in hot from the University of California, San Diego (UCSD). They've created a skin patch that monitors and tracks how much caffeine and alcohol you've had.
This skin patch is worn on the neck or wrist while adhering to the skin.
"This type of wearable would be very helpful for people with underlying medical conditions to monitor their own health on a regular basis," said nanoengineering Ph.D. student at UCSD Lu Yin in a press release. He also added that "It would also serve as a great tool for remote patient monitoring, especially during the COVID-19 pandemic when people are minimizing in-person visits to the clinic."
The skin patch continuously tracks a wearer's heart rate, while simultaneously measuring their levels of glucose, lactate, alcohol, or caffeine. The wearable's also able to collect blood-pressure data thanks to its ability to emit ultrasound signals. Keep in mind that this is just the first run at this. The current version can't monitor all of these inputs at the same time.
Learn more about it below.
Is it just me or does this sound like a boujee Fitbit?
Photo| iStock