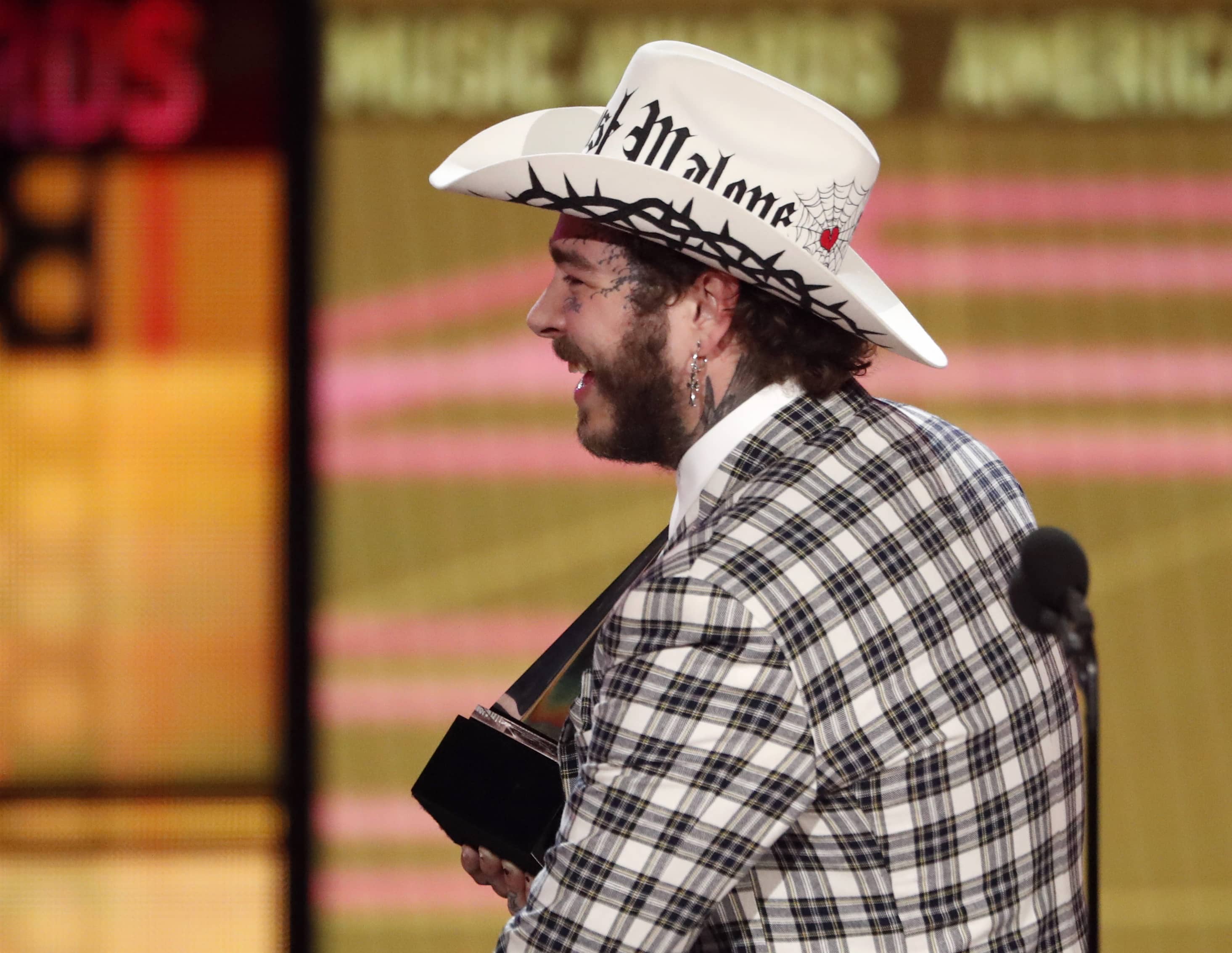 Talk about a random confession from Post Malone.
The 25-year-old artist revealed during an interview that while he was in school, he input his real name, Austin Post into a generator and got his now iconic name Post Malone.
"I was looking for a name because I already had all these songs done," he said.

"I was looking for a name and I couldn't think of anything, so I put my name in a rap name generator and it said Post Malone and that's where it is.

"It's just stuck."
The clip has since went viral and immediately fans headed off to the name generator themselves to see what they might be called for their potentially successful career the music industry.
So if you see a "Benson Jenson", "Kaylastic", or "Kayladonna" hit the music scene just know that it came from a name generator the same way Posty did.
Photo| Reuters