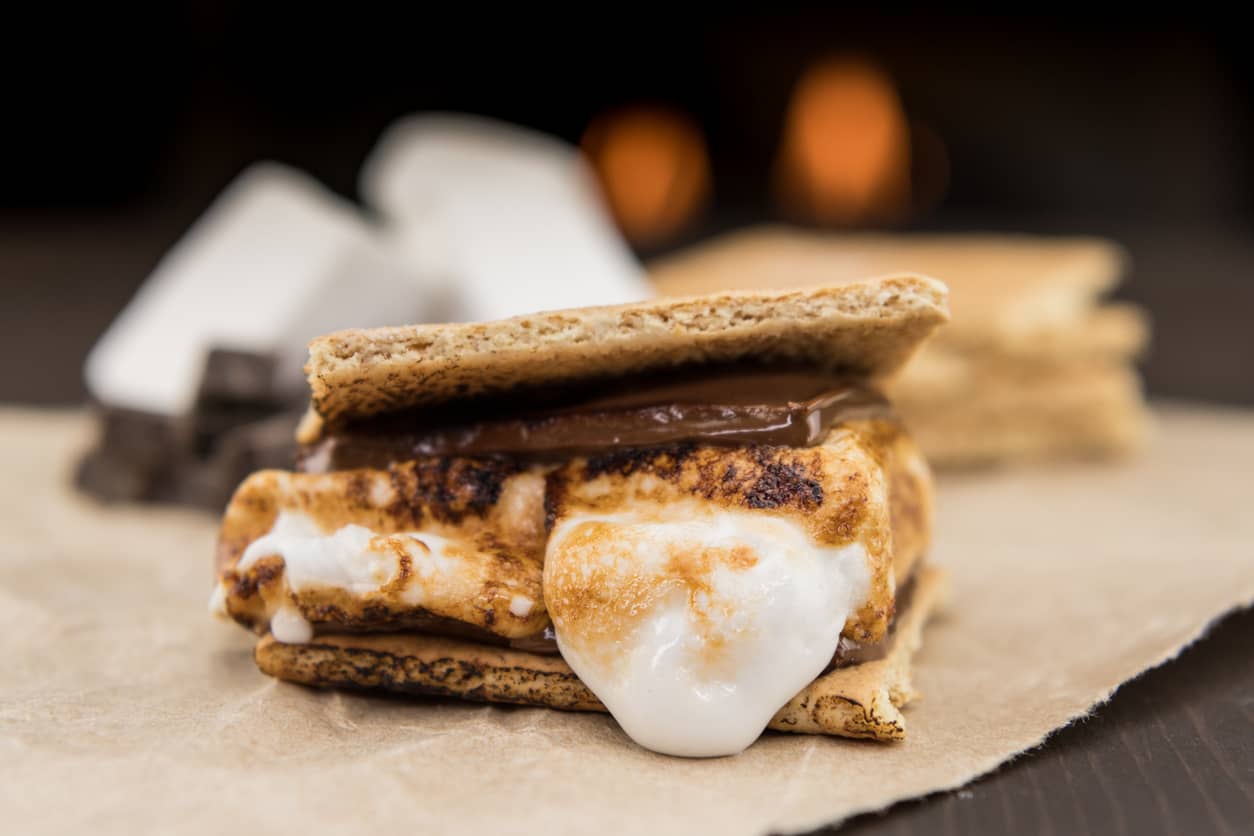 Summer is almost here! And Jet-Puffed is adding a twist to our traditional summertime treat.
Kraft Jet-Puffed decided to do the work for us and introduce their new Marshmallow Bites. These treats come in two flavors, S'mores and Coconut.
The s'mores flavor will be a square marshmallow covered in a chocolate coating and topped with graham cracker crumbs. As far as the coconut flavor goes, it's similar expect it is topped with coconut.
We're still waiting on the brand's official announcement for this treat but keep a look out for them.
The classic summertime treat is already made for you. https://t.co/Omv1OqAjji

— Best Products (@BestProducts) March 23, 2021
Would you eat a reverse s'more: A chocolate covered graham cracker stuffed between two melted marshmallows 🤤

— JET-PUFFED (@JetPuffed) October 16, 2020
Photo| iStock