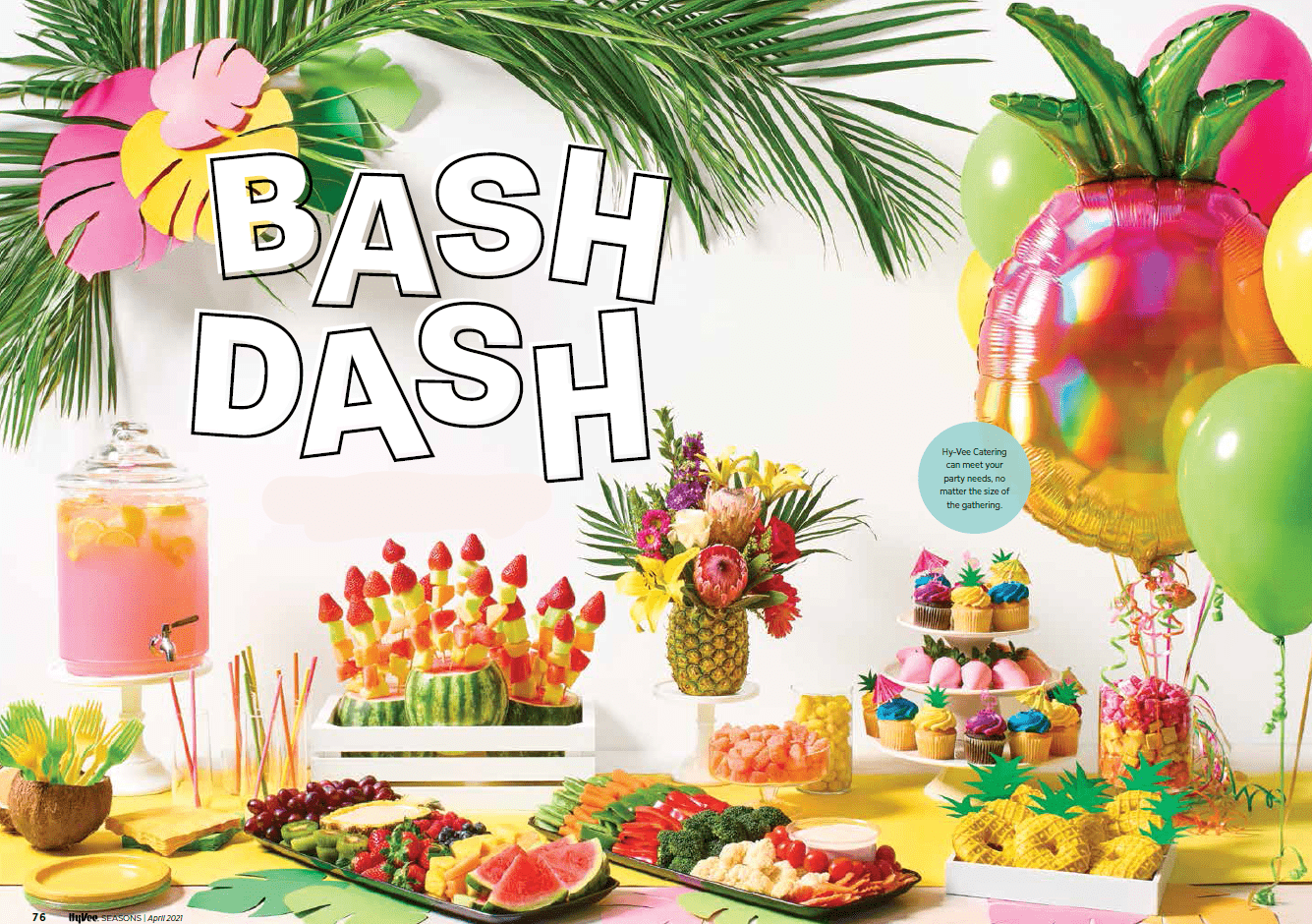 Graduation season is nearly upon us! And there is no better way to host a knock-out event than getting Hy-Vee on your planning committee.
No matter the size of the party…Hy-Vee can help.
Food? Check! Hy-Vee a wide assortment of nibbles. Choose from meat and cheese trays, DiLusso sub sandwiches, smoked meats, salads, cake, cupcakes, and so much more! Call or visit Hy-Vee's catering team to discuss all your options.
Theme? Check! Hy-Vee's departments offer all the party essentials you need. Decor, floral, candles, even paper goods…Hy-Vee has you covered.
Download the Hy-Vee app and check out their "Graduation Planning Guide" to get started and you are on your way to hosting an unforgettable graduation event!