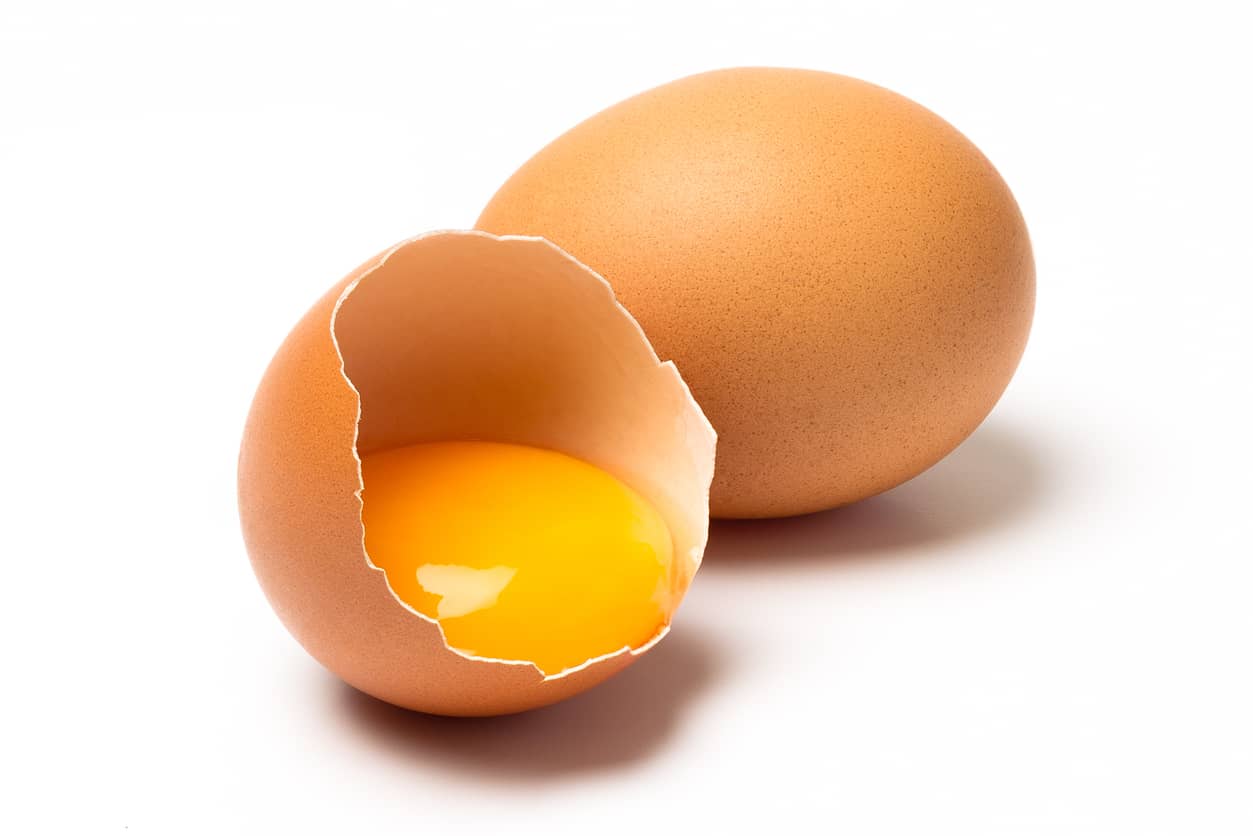 We were today years old when we found out "drying out raw eggs" is actually a thing. Photographer and YouTuber Another Perspective shows the shockingly geometric and artful process in the video below.
In the description for his video, the photographer says this is "the most unexpected time-lapse" he's ever taken. Apparently, he was expecting to simply capture the egg rot. Instead, he watched the egg's whites crystallize and crack into an array of geometric patterns.
The video is one of countless time-lapses photographer Jens Heidler, the mind behind Another Perspective, has captured.
Did you enjoy the egg-lapse?
Photo| iStock