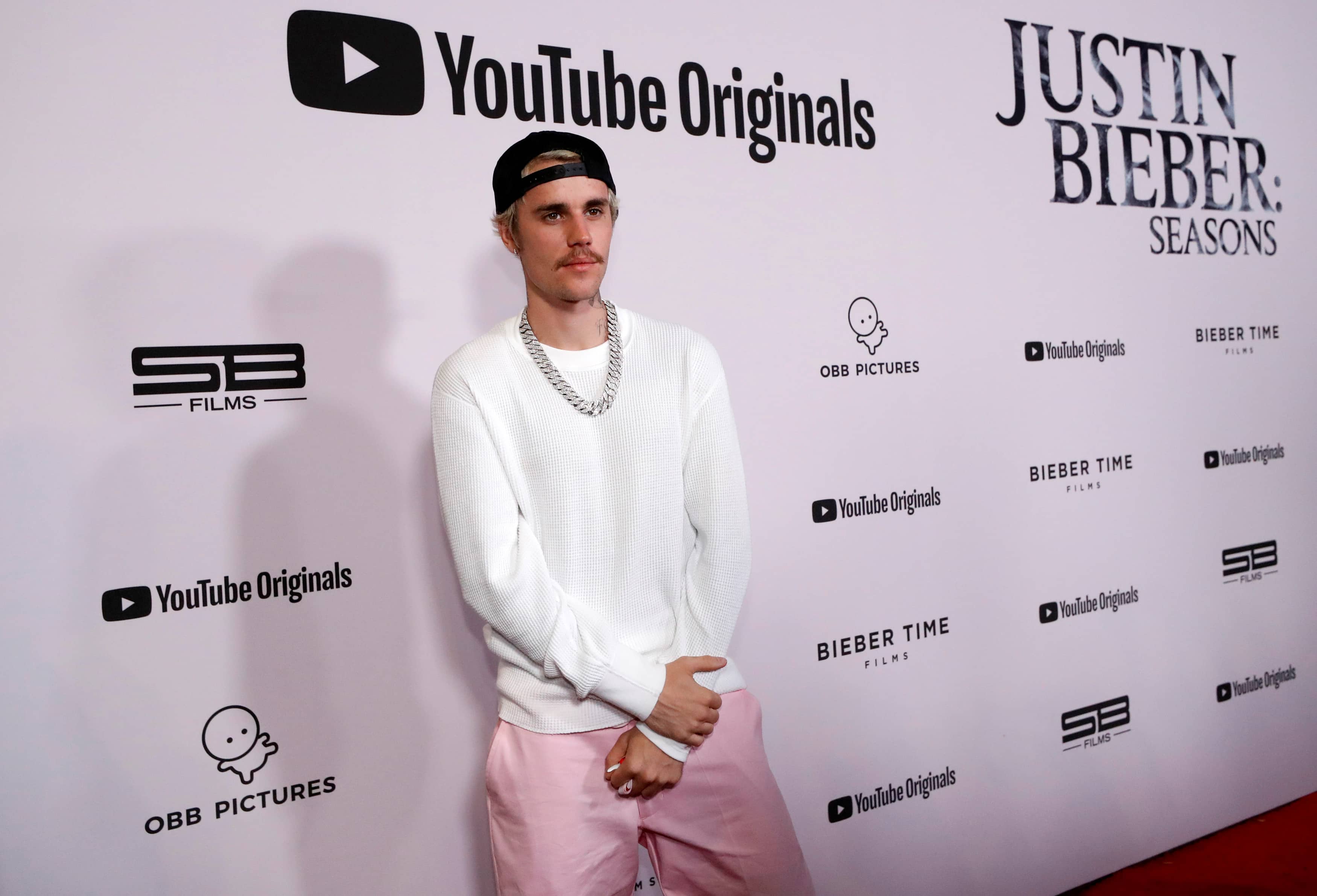 We don't deserve this remix but we're glad it's here. Justin Bieber has teamed up with heavy hitters, Snoop Dogg, Usher, and Ludacris for a 'Peaches' remix.
"Peaches" resides on Bieber's latest album Justice, which debuted at No. 1 upon its release in March.
We are here for it. Listen below.
Warning: Explicit Language
Are you into the remix of 'Peaches'?
Photo| Reuters