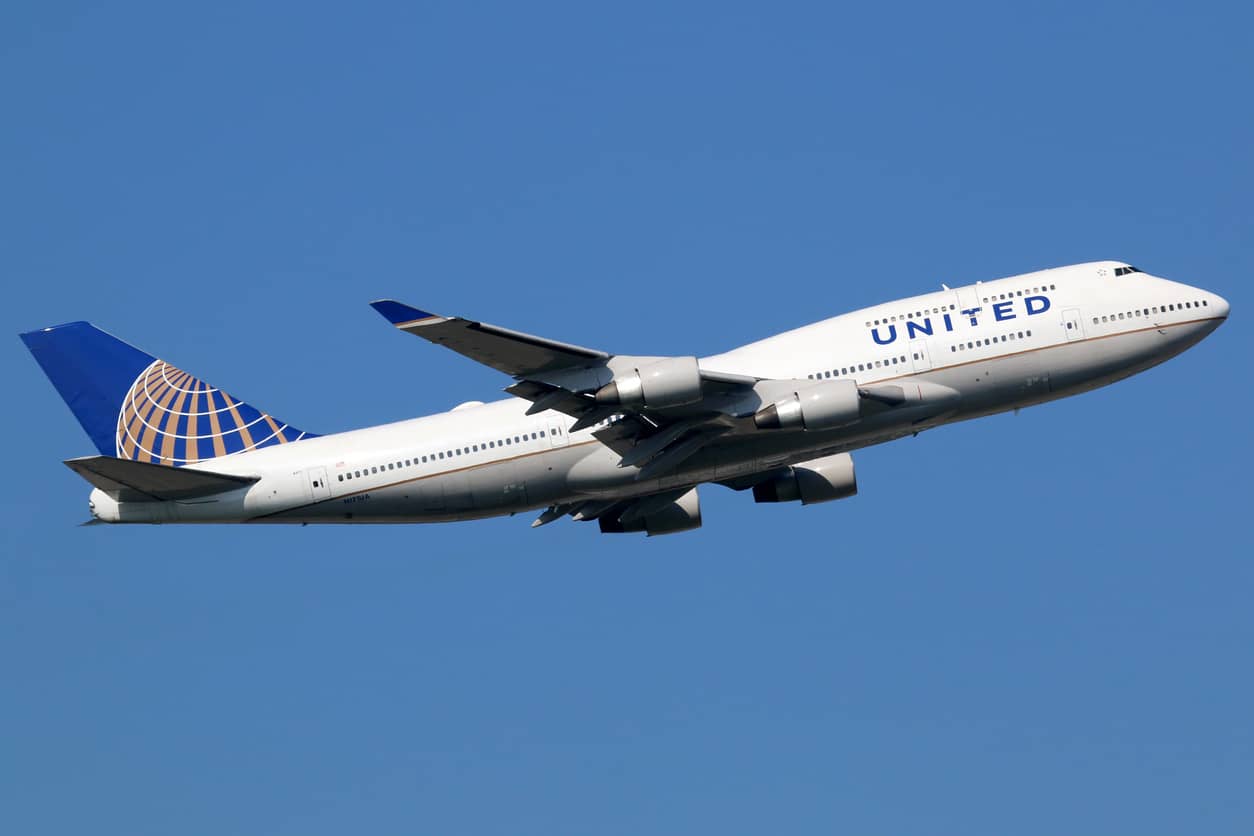 Flights are about be supersonic, hypnotic, and funky fresh! United Airlines just committed to purchasing 15 supersonic jets.
United is purchasing the jets from the Denver-based company, Boom Supersonic, which is behind the XB-1 supersonic jet prototype unveiled in October of last year. If Boom delivers, United says it'll be able to fly—enormously wealthy—people from San Francisco to Japan in just six hours. New York to London? three-and-a-half hours.
he airline and jet manufacturer hope to begin flying Boom's "Overature" supersonic jet in 2029. Overature, unlike the XB-1 (in the video at bottom), will be a passenger aircraft that can carry up to 88 people. The super-sleek bird (in the image and video immediately above and below), will still have shockingly impressive stats, however. Boom says the Overature, for example, will be able to hit Mach 1.7—or more than 1,300 mph. The supersonic jet will also fly at an altitude of approximately 60,000 feet above Earth's surface.
This sounds ridiculously expensive!
Photo| iStock