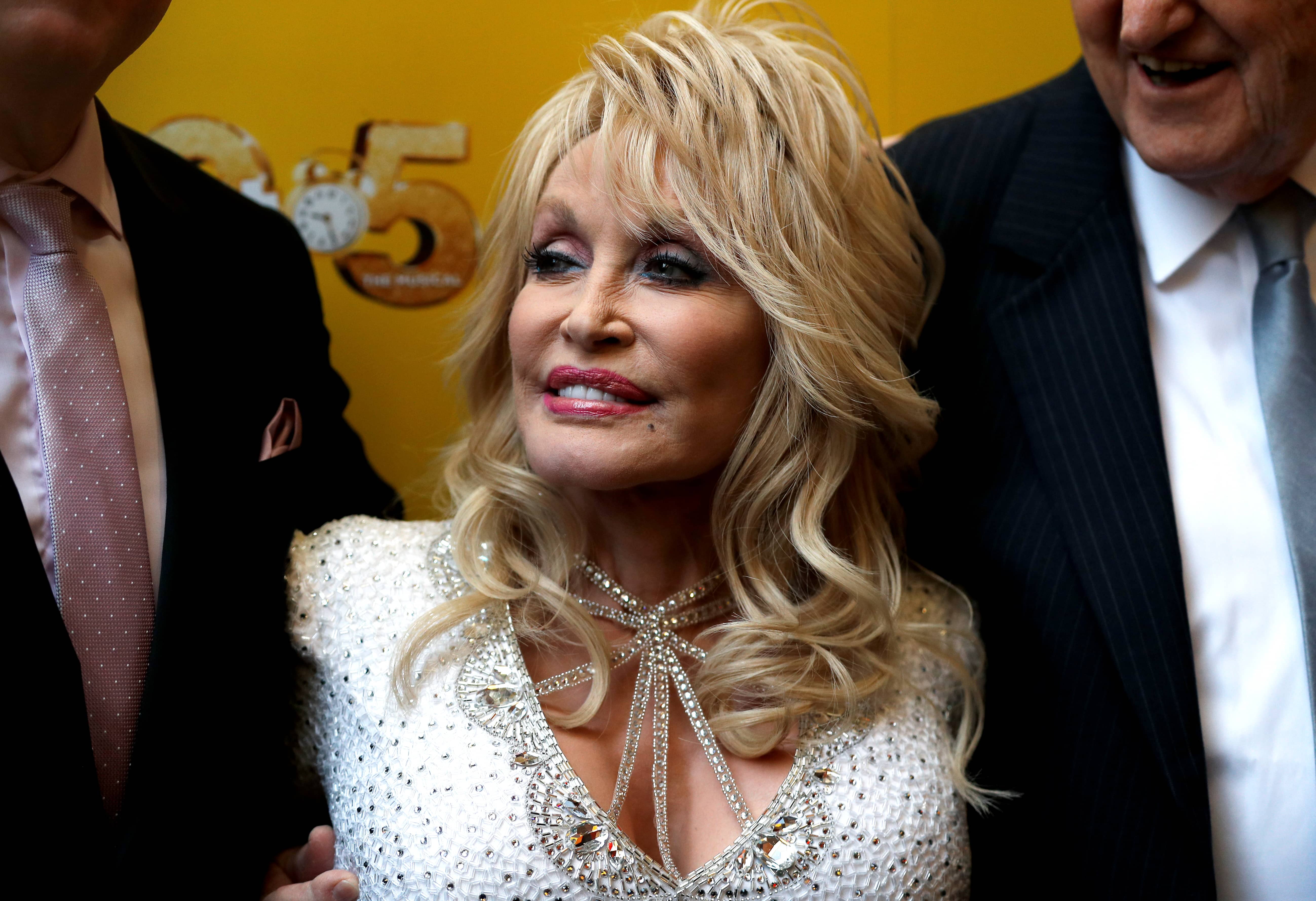 Dollywood is the theme park and resort owned by the legend for which it's named, Dolly Parton.
The park currently offers more than 40 world-class rides, high-energy entertainment, award-winning dining and the self-proclaimed friendliest park atmosphere in the world. Located in the Smoky Mountain of Pigeon Forge, Tennessee, and in close proximity to Gatlinburg, the park is a major tourist destination for families from around the world.
Dollywood first opened its doors in 1986 and it has kept growing in size and popularity ever since.
Last week Miss Dolly held a press conference alongside the company's president, Eugene Naughton to gleefully announce plans for a new 10-year, $500 million renovation of the park. Future plans were also just announced for the construction of the new HeartSong Lodge & Resort down the road from the theme park and adjacent to Dolly's DreamMore Resort and Spa.
Parton claims her official role with Dollywood is "Dreamer-In-Chief," and she still has even bigger plans for the park and her home state over the next decade.
Indications seem to be that more big things are on the horizon, including a campground, three more resorts and a "record-breaking" new attraction coming in 2023.
"I'm so proud of this place that we've been able to build here in the Smokies.
I always dreamed of accomplishing two things with Dollywood. I wanted to give jobs to the folks who live here and I wanted to give visitors another reason to come and experience the beauty of the Smoky Mountains.
We celebrated our 35th season last year, so I think it is fair to say we've been able to do that."
You can watch Dolly's press conference about the new plans for Dollywood below.
We are here for all of this!
Photo| Reuters